House Singing Competition 2018
The third annual House Singing Competition took place at All Saints Church on Thursday.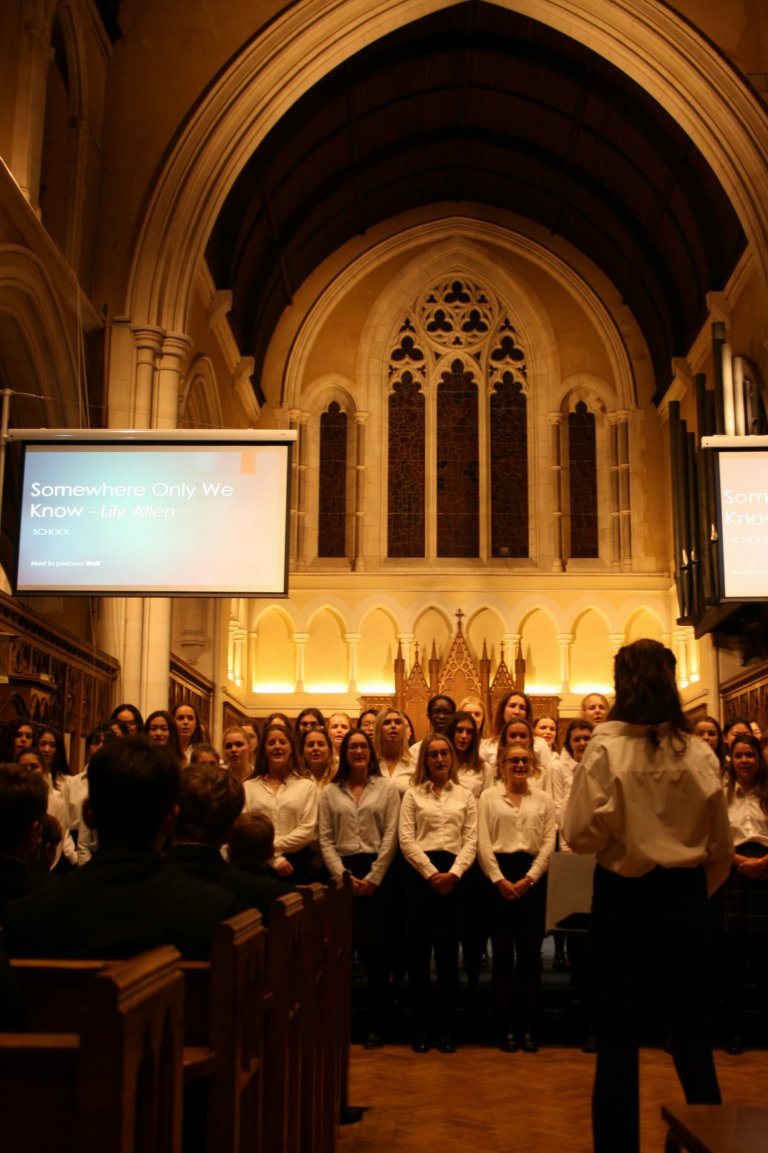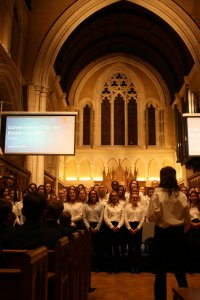 All ten houses performed a song of their choice. Presented by Mr Wingfield-Digby and Mrs Whiddett-Adams, the whole-school event provided a fun evening which saw all pupils demonstrate their singing skills, regardless of their ability.
Accompanied by a staff band, the houses performed tunes that ranged from the classic 500 Miles to George Ezra's Budapest.
There was a throwback to the 90s with a cover performance of Backstreet Boys' 'I want it that way', which earned the boys a special commendation for their fantastic delivery of the 'tell me why' verse.
Adjudicator Rob Cousins, Director of Music at St Andrew's Prep, was 'wowed' by some of the performances and the overall energy of the singing. He had the difficult task of choosing the three best performances, and the best house was awarded a trophy by the Headmaster.
The results of the House Singing Competition were as follows:
In the first place, with a brilliant performance of Mamma Mia 2's 'Angel Eyes', was Watt House
In the second place, with a performance of 'As long as you love me' by Backstreet Boys, was Reeves House
In the third place, with a performance of Lily Allen's 'Somewhere only we know', was School House.
The end of the evening saw the staff band which, performing under the name of Manic Street Teachers, entertained the audience with a cover version of 'Twist and shout'.