Music scholar Luca plays at Albert Hall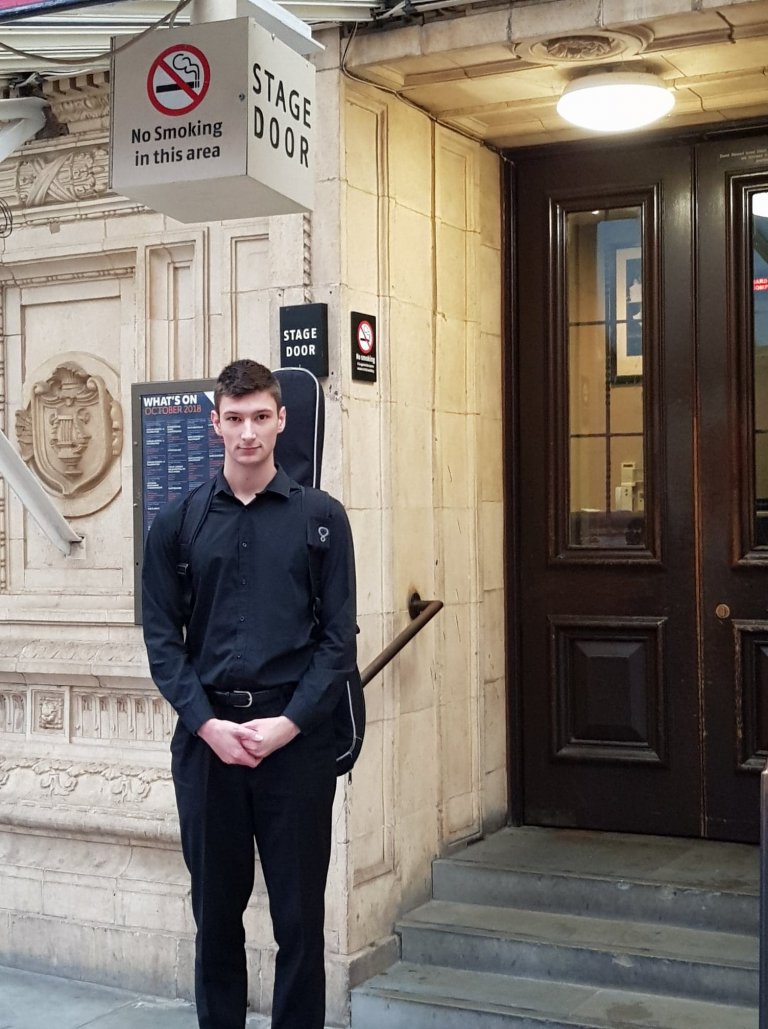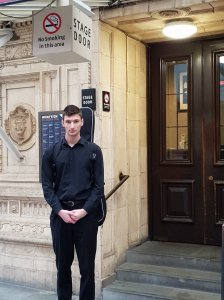 Last Sunday, music scholar Luca played in the Royal Albert Hall in London. He played Cavatina by S Myers from The Deer Hunter as part of a classical coffee morning (hosted in the Hall's Elgar Room) that included diverse scores such as those from Star Wars, Schindler's List and Romance from The Gadfly.
Luca has been playing guitar for four years, has been a member of the Royal College of Music Junior Department for three years and achieved grade 8 distinction last year.
To perform live on a global stage in front of hundreds of people is a fantastic achievement and an incredible experience for any musician. When he leaves the College next year, he wishes to continue to study music.