Nugent Bikeathon 2019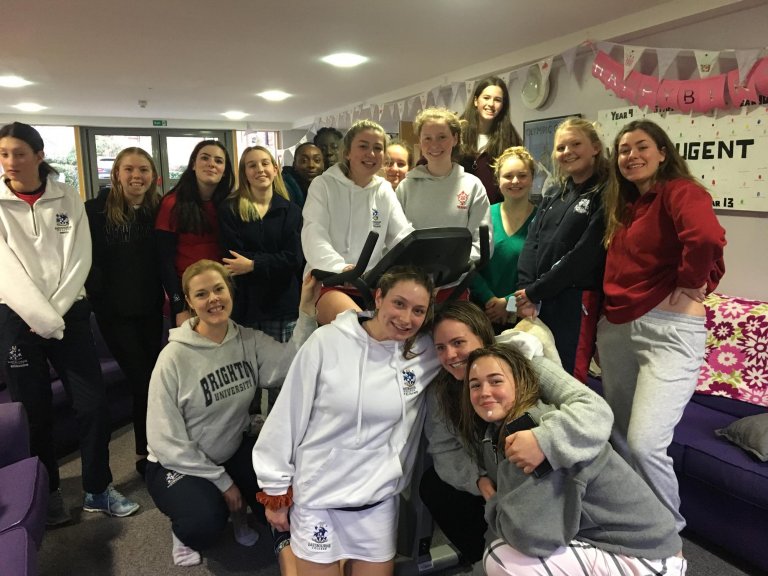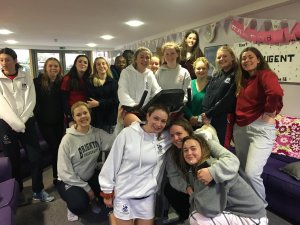 Last weekend, Nugent House organised a 'bikeathon' to raise money for Sam West Foundation. Sam was a pupil at Cranbrook School in Kent and was known by many of the girls in Nugent. Sam tragically took his own life in January 2018, and as Nugent's charity, the girls chose to donate the money to this worthwhile cause and help such a big topic currently in the media.
The girls set up a fundraising page and have raised over £2,500 so far. They started at 5pm on the Saturday and pedalled through the night till 5pm on Sunday.  The total distance travelled was an impressive 362 miles, which would have taken them roughly to Newcastle.
Each participant cycled for 20 minutes, and the ones that travelled the furthest were Abbie, Amelie and Izzy. Well done to the girls for taking on this fantastic initiative.