Team UK for Year 12 Geographer William Brown
William Brown is to represent the UK at the Geographical Association's 17th International Geography Olympiad held this year in Istanbul, Turkey, from 11 to 17 August.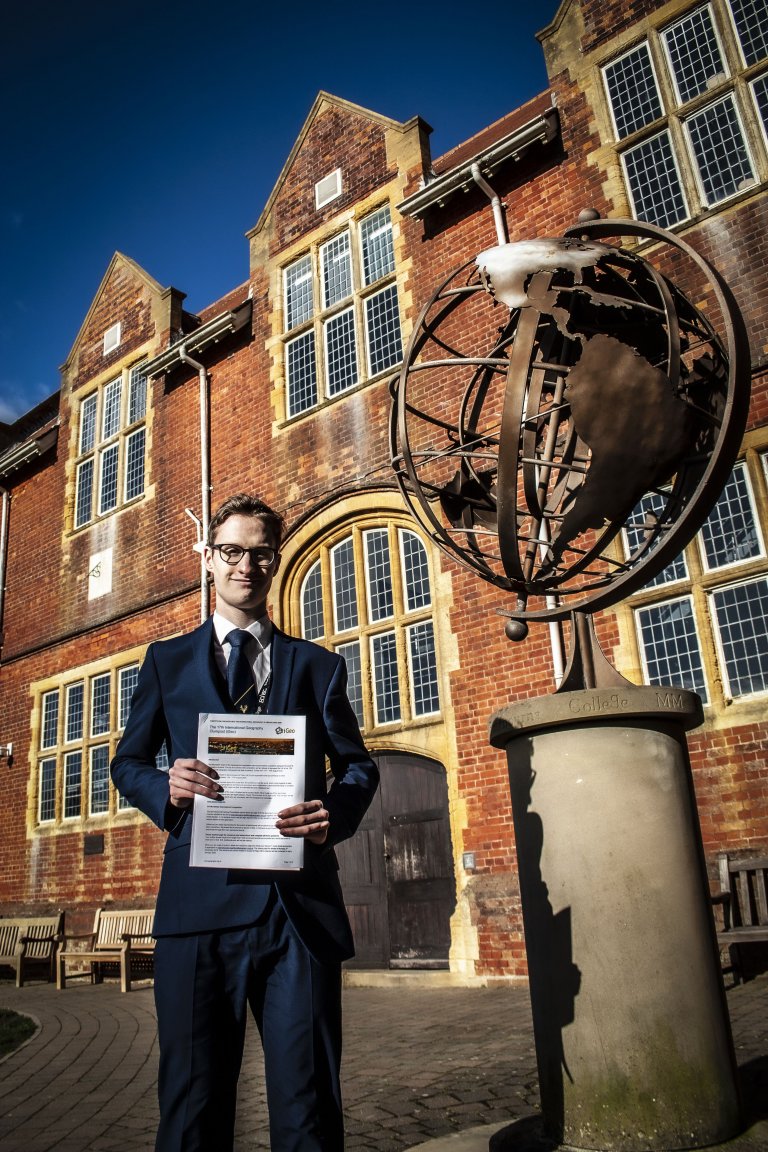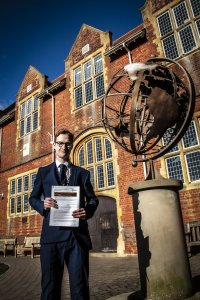 The competition attracts the best 16 to 19 year old geography students from all over the world and this year's chosen topic is Conservation and management of the rain-forest ecosystem.
William wrote an excellent application, responding to a number of stimulus questions and writing an essay on sustainable forest management. The Geographical Association were very impressed and Will was selected as a winner.
The Olympiad involves teams from more than 40 countries across the world, which come together to take part in a range of geographical activities and excursions and to share their culture and friendship. It contains three elements: a written response test, a multimedia test and a fieldwork test.
Who/What is the Geographical Association?
The Geographical Association (GA) is the leading subject association for teachers of geography. As a registered charity their mission is to 'further geographical knowledge and understanding through education'.
What does the GA do?
The GA supports geography education by providing a specialist community of practice for teachers to share ideas with one another. They support teachers' professional needs through their journals, publications, training courses, Annual Conference, Quality Marks, teaching resources, social media activity and a variety of local and national network activities, including face-to-face and virtual networking.
The GA also represents the views of geography teachers and demonstrates the value of geographical education more widely. They advocate for geography teachers with government and others, and aim to be 'the trusted voice for geography in education'.
Click here to find out more about Geography opportunities at Eastbourne College