UK Linguistics Olympiad (UKLO) Success
Six brave College pupils took on the challenge of entering the most difficult linguistics competition in the UK towards the end of the Lent term.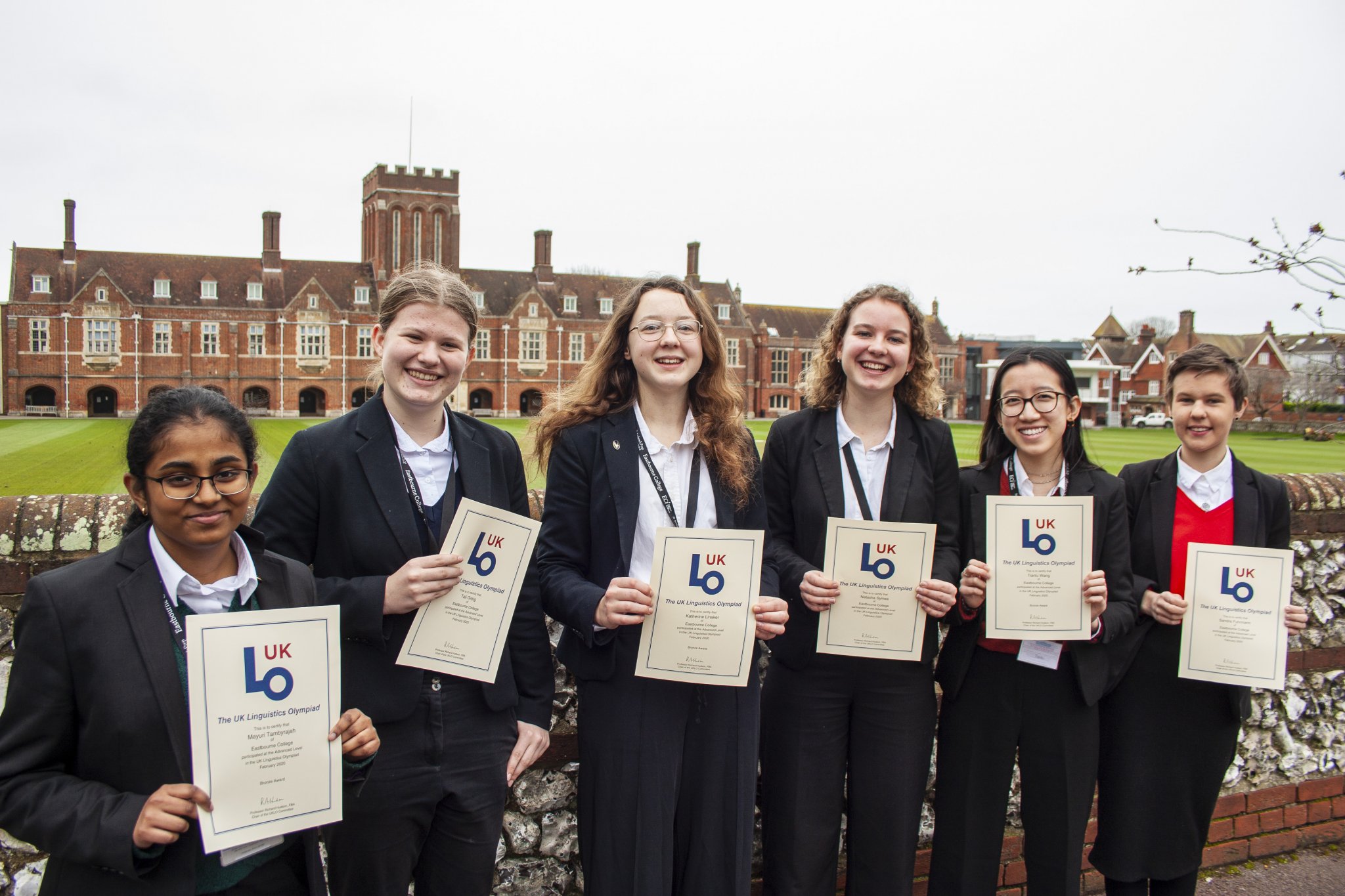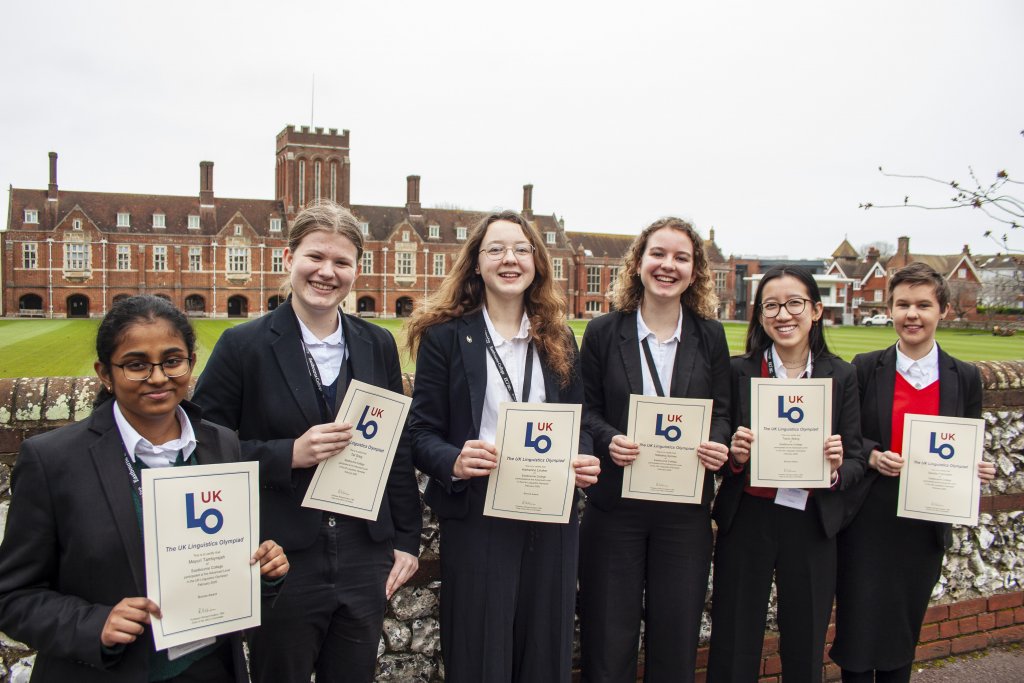 The UK Linguistics Olympiad (UKLO) represents the pinnacle of applied knowledge in languages. This report includes some links to questions attempted by our pupils this year.
Katherine Linaker, Mayuri Tambyrajah and Tianlu Wang were awarded bronze certificates at Advanced Level, and Sandra Fuhrmann, Tali Greig and Natasha Symes were awarded participation certificates at Advanced Level.
The UKLO is a national competition where competitors have to solve linguistic data problems. The problems are extremely challenging and our particular congratulations go to Katherine, Mayuri and Tianlu for their achievement.
The UKLO provides a bridge between universities and schools, on which universities provide expertise, and schools help their pupils to enjoy stretching their minds in preparation for the demands of university.
If you want try your hand at linguistic problems from UKLO 2020, click here for an example intermediate-level problem and here for an example advanced-level problem. The links contain the answers so that you can check your understanding. Good luck!
To find out more about the languages provision at the College, and the gold-standard academic programme as a whole, click / tap here.