Wargrave row to warm up the homeless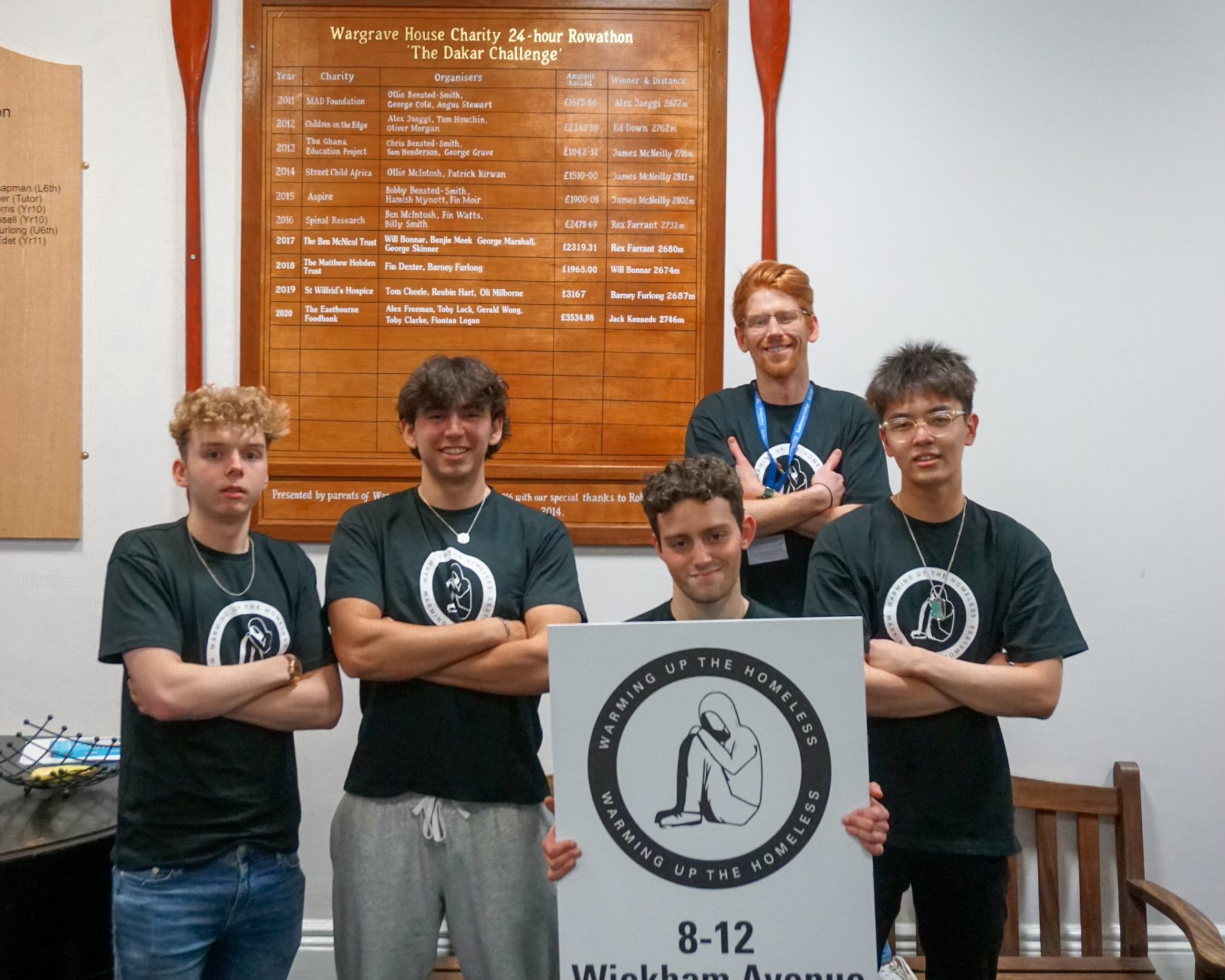 On the weekend of 5 February, the boys of Wargrave house took part in their annual 24 Hour Rowathon to raise money for the fantastic charity Warming Up The Homeless. WUTH is a local charity that aims to relieve poverty among the streets of Hastings, St Leondards, Eastbourne and Bexhill through the provision of items to support basic needs such as sleeping bags, ground sheets, survival sheets, blankets, clothing, food and toiletries. They also aim to improve individual's welfare through emotional support, even if it's just a smile or by signposting them to other services.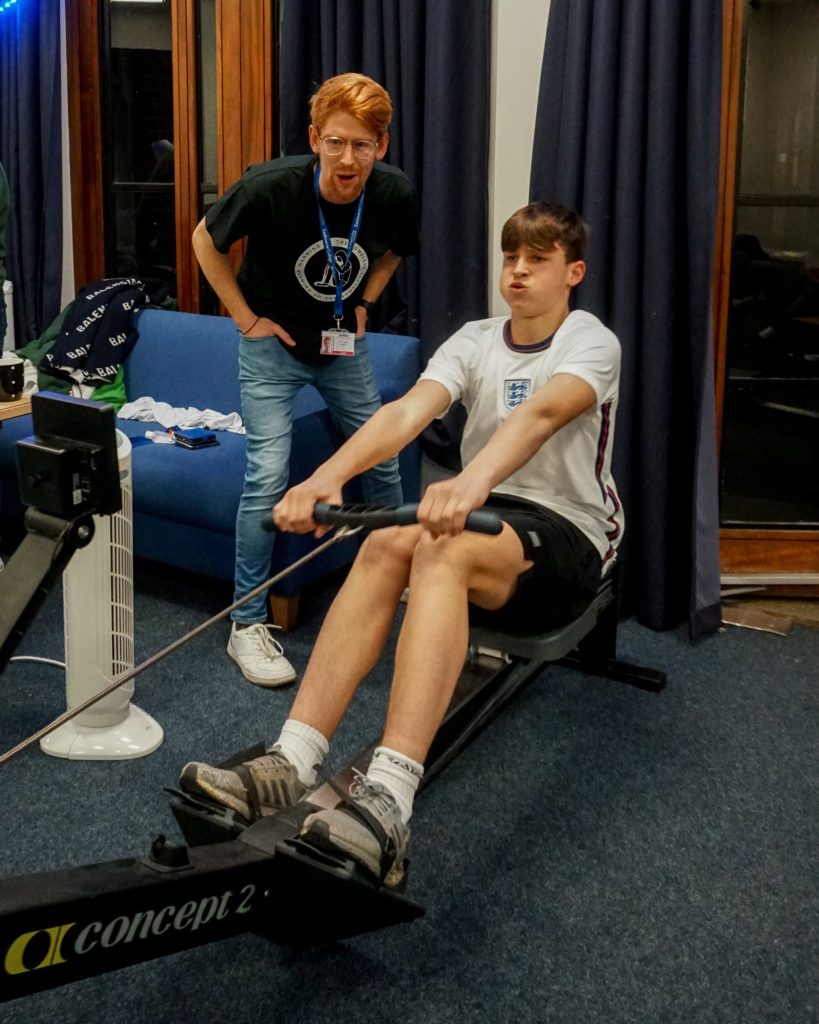 The boys devised rowing schedule where they each took it in turns to row for 10 minutes. The schedule was then repeated for a total of 24 hours, with some teachers joining in on the fun.
In previous years the boys have raised up to £3,500 for various charities and this year they decided to raise the bar and set the target amount even higher. The original target fundraising amount was £5,000, however they reached this faster than expected and therefore extended their goal to £6,000. Click here to donate and help the boys reach their new target. 
We are extremely proud of Mr. Spiers and the Wargrave boys' efforts to raise such a huge amount of money for an extremely worthy cause.