1st XI girls hockey team win the National Plate!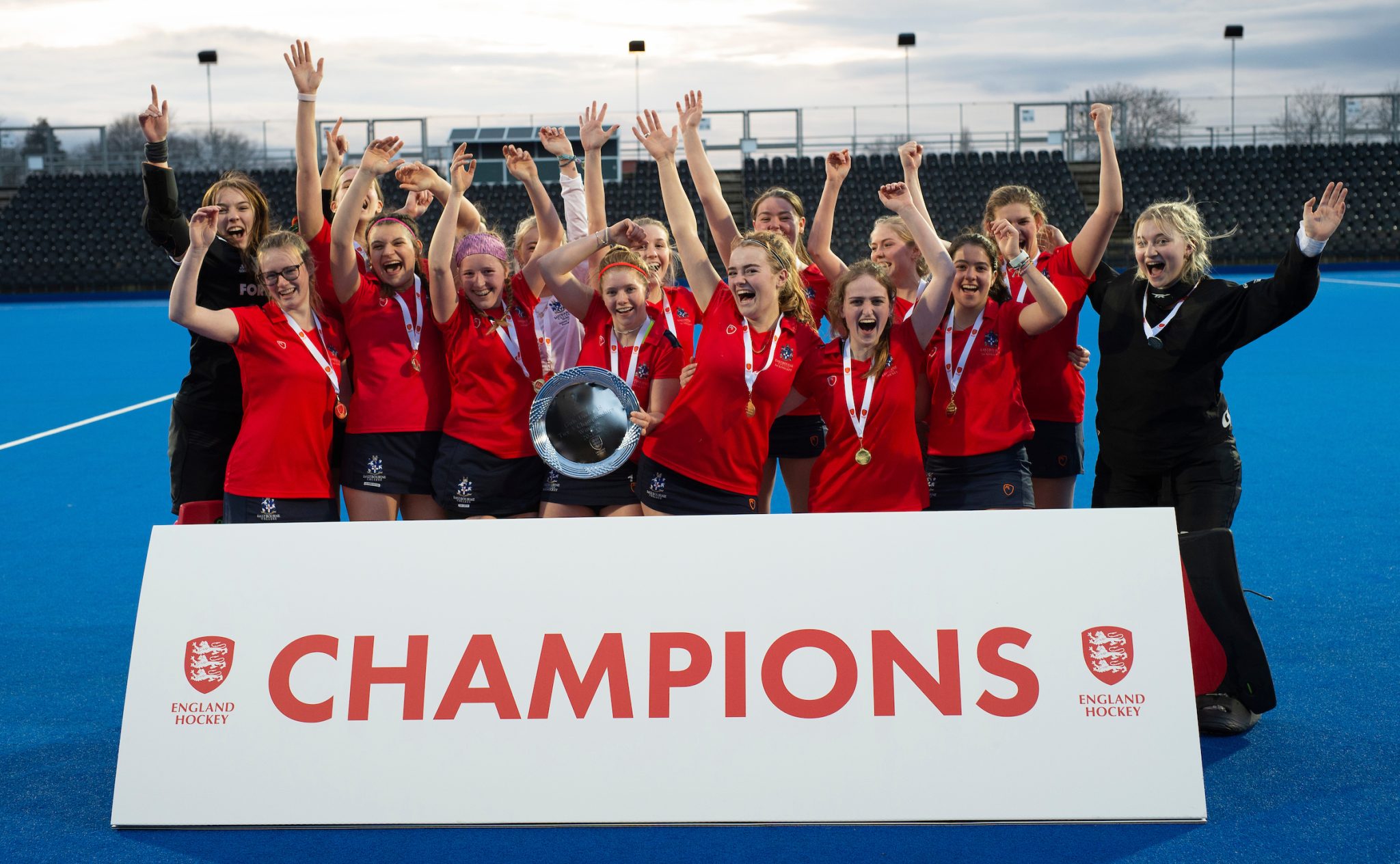 On Thursday 3rd March, the 1st XI girls hockey team travelled to the Lee Valley Hockey Centre to play the Perse School in the England Hockey T3 National Plate Final. After months of training and play off matches, the girls were feeling ready to take on the challenge of a national final. 
After a 0-0 score at half time it was anyone's game, however the girls pushed on and managed to secure the win, finishing with a score of 2-1. We couldn't be more proud of this team and their tremendous achievement, a huge thank you must go to Mr Hill and Miss Dagwell for their incredible coaching and support. The performance and journey the girls and staff have been is one they will always remember.
This is the College's first ever national hockey title having been to the national finals on numerous occasions over the years. Congratulations girls!