Simon Green Cup For Endeavour Lent 2020
Congratulations to Ben Fox who was awarded the Simon Green Cup For Endeavour at the end of the Lent term. He shares the award with Eliza Reynolds (separate story on Eliza to be released soon).
The Simon Green Cup for Endeavour is awarded for endeavour in games through consistent commitment, effort and perseverance over the term.
With normally one or two winners in each term, there is often no recognition for pupils who have been shortlisted or recommended by staff for the award. This term, for their endeavour in sport, the following pupils should be recognised for their endeavour and should be proud of being shortlisted:
Max Woolmer (4th XI football)
Antoinette Chastang (senior girls tennis and squash)
Summer Reeves (senior girls tennis and squash)
Jessie Ashdown (1st VII netball)
Ben Fox, a deserving winner
The award is deserving of a pupil who has excelled in many areas inside and outside of College life. He represents his country as a member of the England U18 hockey squad, is a highly-regarded club player, excels in College opportunities outside of hockey, and balances his sport with exemplary academic outcomes.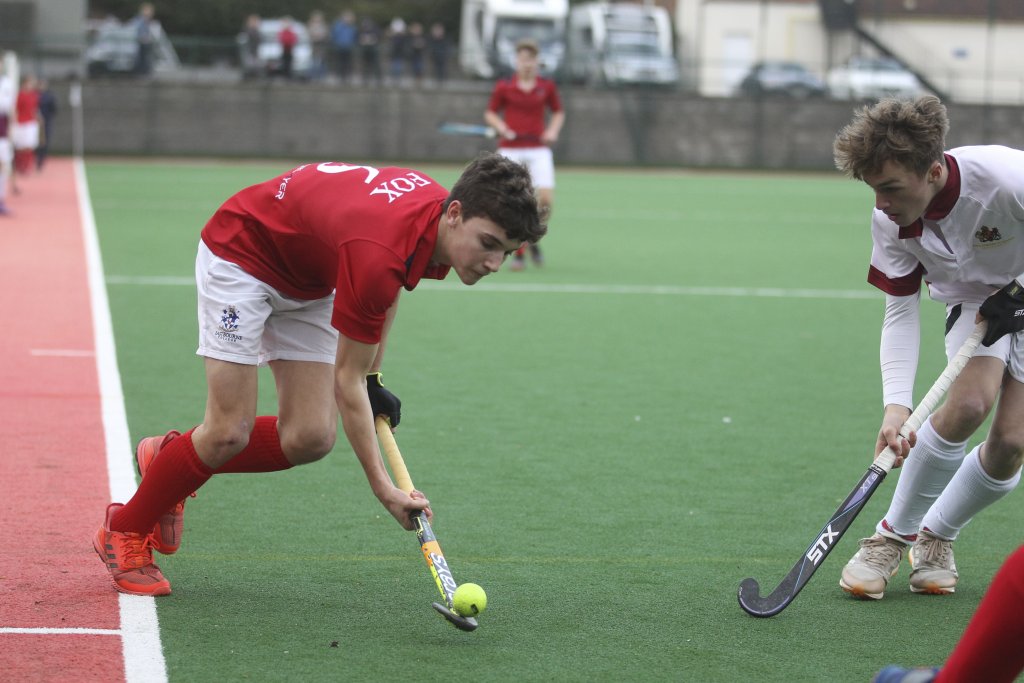 The Second Master wrote of Ben:
Ben has completed his fourth year in the 1st XI hockey team and has captained and led the team to the most successful season in College history. They finished 4th in the regional indoor competition, are currently still in two national competitions at semi-final and quarter-final stages, and hope to progress still further when fixtures resume later in the summer.
He puts his busy College commitments first but still finds time to play and train for Sevenoaks HC in the National League. His infectious professionalism and qualities as a player set an example that others follow and has been a significant factor in the success of the 1st XI this season. Ben has also played over 200 fixtures for the College, in five sports, showing his endeavour and commitment to College sport while also playing at international level.
A transcript of the end of term awards assembly, including awards for all pupils and the headmaster's address, can be found by clicking on the link button below.
A separate 'Latest News' story will be released about joint Simon Green Cup For Endeavour award holder, Eliza Reynolds.