Alistair Guy presents Bourne Beautiful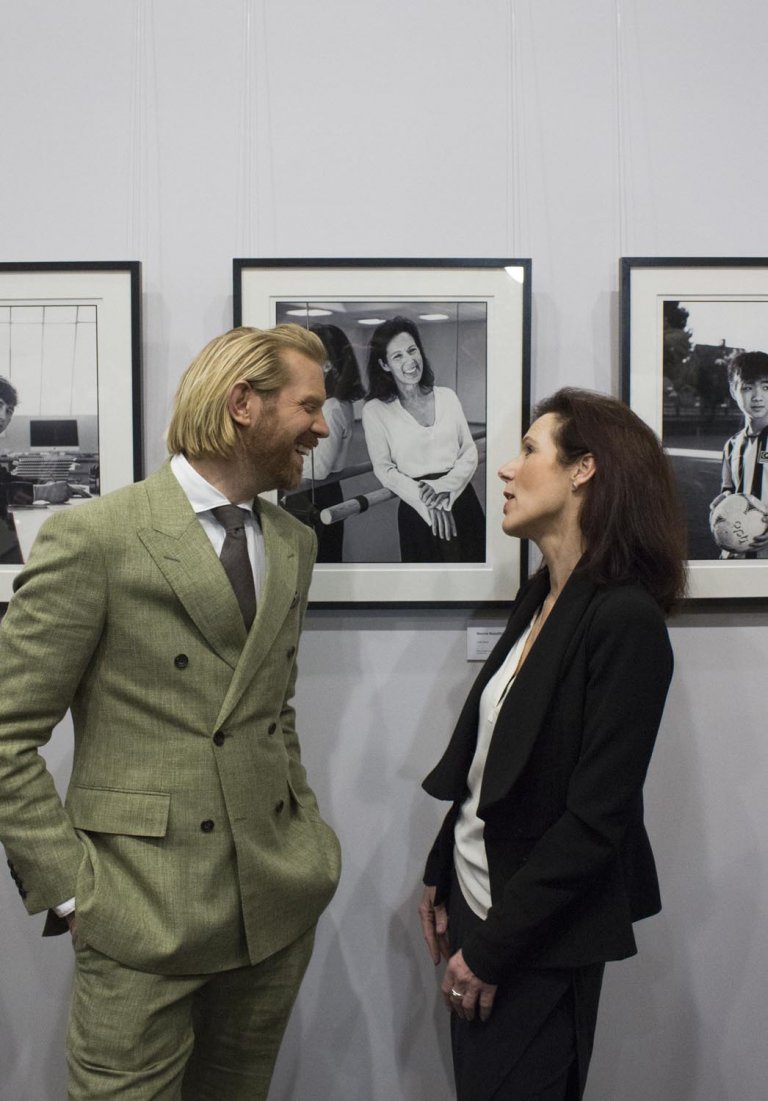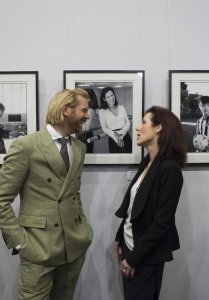 On Friday 8 March, London photographer Alistair Guy presented the 'Bourne Beautiful' exhibition, a series of black and white photographs of members of the College community that were taken last Michaelmas term. It was a pleasure to welcome Alistair to the College to present his work, which is now on display in the Nugee Building.
Shot within the College within six hours, and using natural light, the exhibition aims to celebrate diversity within the community and promote feelings of self-empowerment and self-worth.
In an age of perceived pressure to construct an 'instagrammable' life, the volunteers were encouraged to shun the usual adornments such as make-up which they use when presenting themselves to the world, and to see what beauty is revealed when they are abandoned. They also were free to select locations in which they felt themselves.
Twenty-three pupils contributed to the Bourne Beautiful project, working as photographic assistants, models and attending a photography workshop lead by Alistair. Here pupils were encouraged to see their current surroundings afresh, using their wonderful college, and Eastbourne, as a backdrop to their photographic portraits.
Alistair Guy is a fashion photographer known for his work for Condé Nast publications, Vogue Magazine, the National Portrait Gallery and the British Fashion Council. He also is passionate about sharing his skills with and enthusing the next generation of photographers, and has worked closely with the V&A, Epsom art college, Liverpool John Lennon art college.
Please click on the images below to view the portraits: