Antique discovery writes Old Eastbournian into the history books
The discovery of an antique plaque honouring Jamaican-born former Eastbourne College pupil Lieutenant Euan Lucie-Smith (Gonville 1905-06) is set to re-write black history as he now represents the first black officer to be killed in action in the First World War.
This has come to light because the memorial plaque honouring Lt Lucie-Smith is to be auctioned next month in London. The fascinating story was reported by The Telegraph, The Daily Mail, The Eastbourne Herald and many more.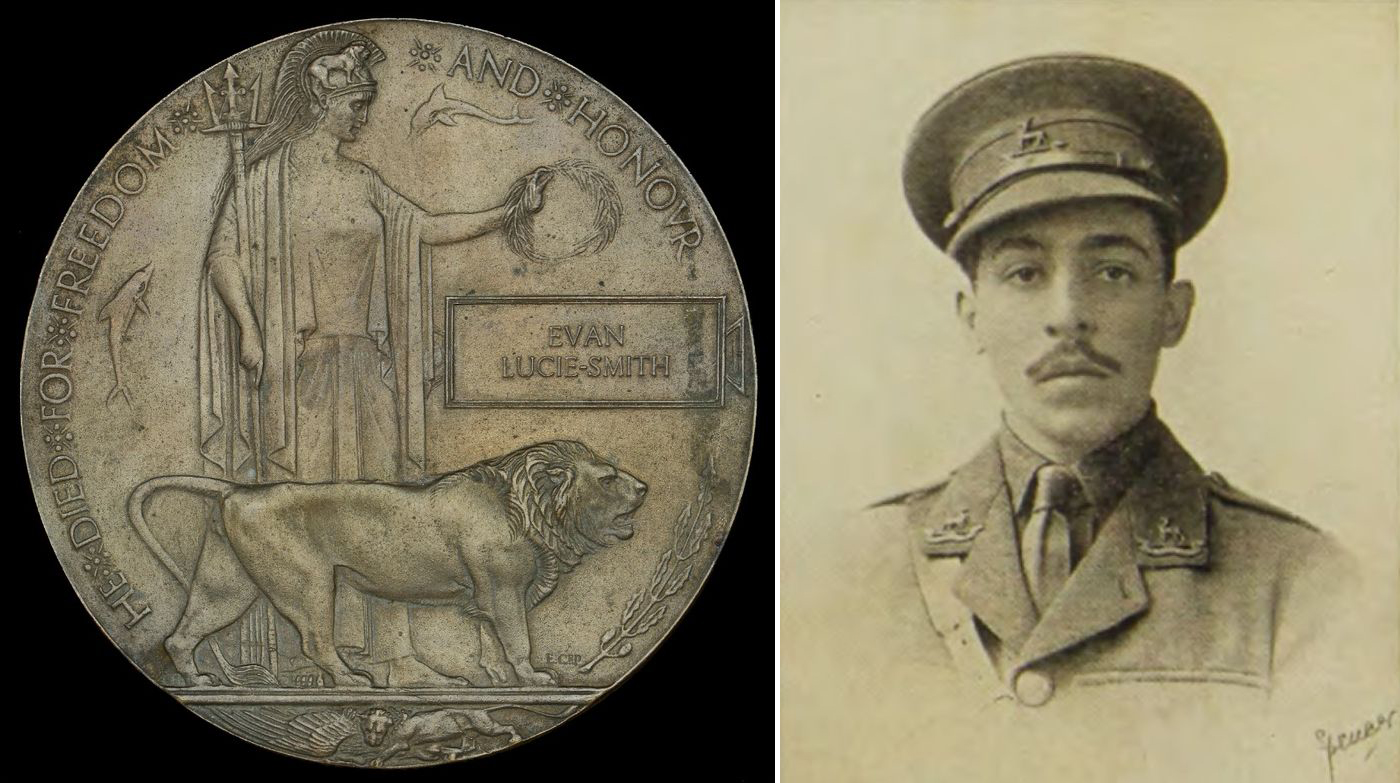 Not only was Lt Lucie-Smith the first black officer casualty of the war, but he is also believed to be the first black officer to be commissioned into a British army regiment during the war, in September 1914. The recent discovery and his story have essentially rewritten the black history of the First World War, as it was previously thought that the first black officer casualty was Walter Tull, who was killed in March 1918.
Lt Lucie-Smith was born in Jamaica in 1889, the son of John Barkley Lucie-Smith, the Postmaster of Jamaica, and Catherine 'Katie' Lucie-Smith (née Peynado Burke). He has a mixed heritage background; his father was a white colonial civil servant and his mother the daughter of the distinguished Jamaican lawyer and politician Samuel Constantine Burke.
He was educated in England, initially at Berkhamsted School, then joined Gonville House at the College for one year, before returning to Jamaica. He served with the Jamaica Artillery Militia from 1911 until he was commissioned into the Royal Warwickshire Regiment.
He arrived in France on 17 March 1915 and it was just over a month later on 25 April, that he was killed in the Second Battle of Ypres, aged 25. His name appears on the Old Eastbournian war memorial in the Memorial Arch at the College and on a commemorative plaque in the College Chapel.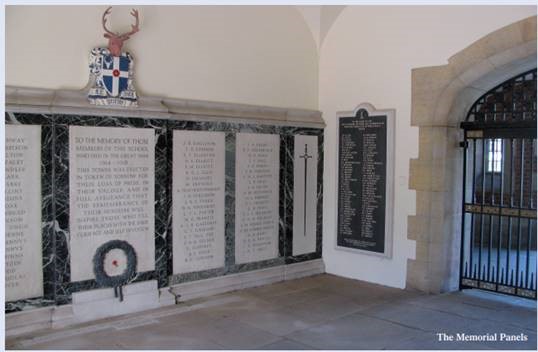 The antique plaque is being auctioned by Dix Noonan Webb on Thursday 12 November with an estimate of between £600 and £800.