Housemaster
Richard Hart read geography at Collingwood College, Durham, and was head of geography prior to becoming housemaster of Gonville House. An enthusiastic traveller, Richard is married to Catherine and they have two sons.
The house matron, the resident tutor and several other tutors help with the running of the house and are responsible for overseeing their tutees' academic progress, co-curricular involvement and general wellbeing.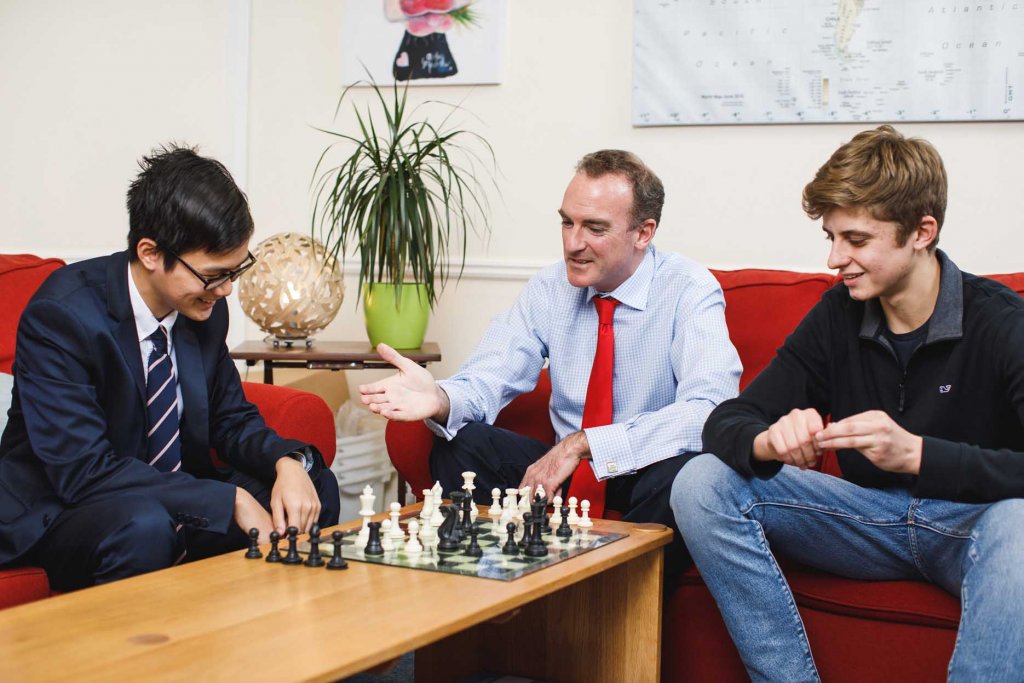 Housemaster's Welcome
In Gonville, we pride ourselves on the friendly, purposeful atmosphere within the house and we encourage our extended family to challenge themselves, get involved, remain positive and enjoy the experience. We offer boys joining the house the opportunity to find new friends and a new team spirit; a chance to move on confidently from junior school foundations.
Gonvillians take a full and active part in all major house competitions and enjoy success in multiple events. Whatever else is going on in our busy lives, we are civilised and sociable to each other and to those working to help us make the best of ourselves. We are proud of our house and always aim to give of our best, no matter how big the challenge. Above all, Gonville boys are genuine and open in their approach to life.
I very much look forward to welcoming you to Gonville and showing you around our house.
Richard Hart
Housemaster

About the House
Gonville House, one of three boys boarding houses, moved to its present location on Carlisle Road in 1912, and today is home to some 60 boys aged from 13 to 18.
The accommodation in the house is divided between the main building (Gonville) and the Upper Sixth residence, Bushey Ruff, which has its own resident tutor. The games room is a great venue for showing films and sports fixtures on the big screen at weekends, while table football, table tennis and the tuck shop are the other essential elements to this hub of activity.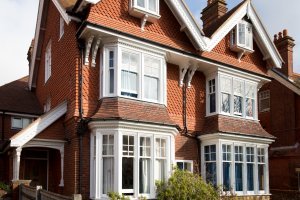 In addition, the Gonville gym provides an ideal environment for letting off steam after prep and at weekends.
House events: Events include the annual house Christmas dinner off site, summer beach volleyball, house barbecues and tutor meals in nearby restaurants.
House charity:  The RNLI Bembridge station, Isle of Wight. This charity has been chosen as it has special significance for a Gonville family.
House newsletter: see the latest version here