Bank, Camera, Action! Maddy wins national award
Maddy Osman wins the Bank of England's national annual School Film Competition Bank, Camera, Action! in the 'storyboard' category.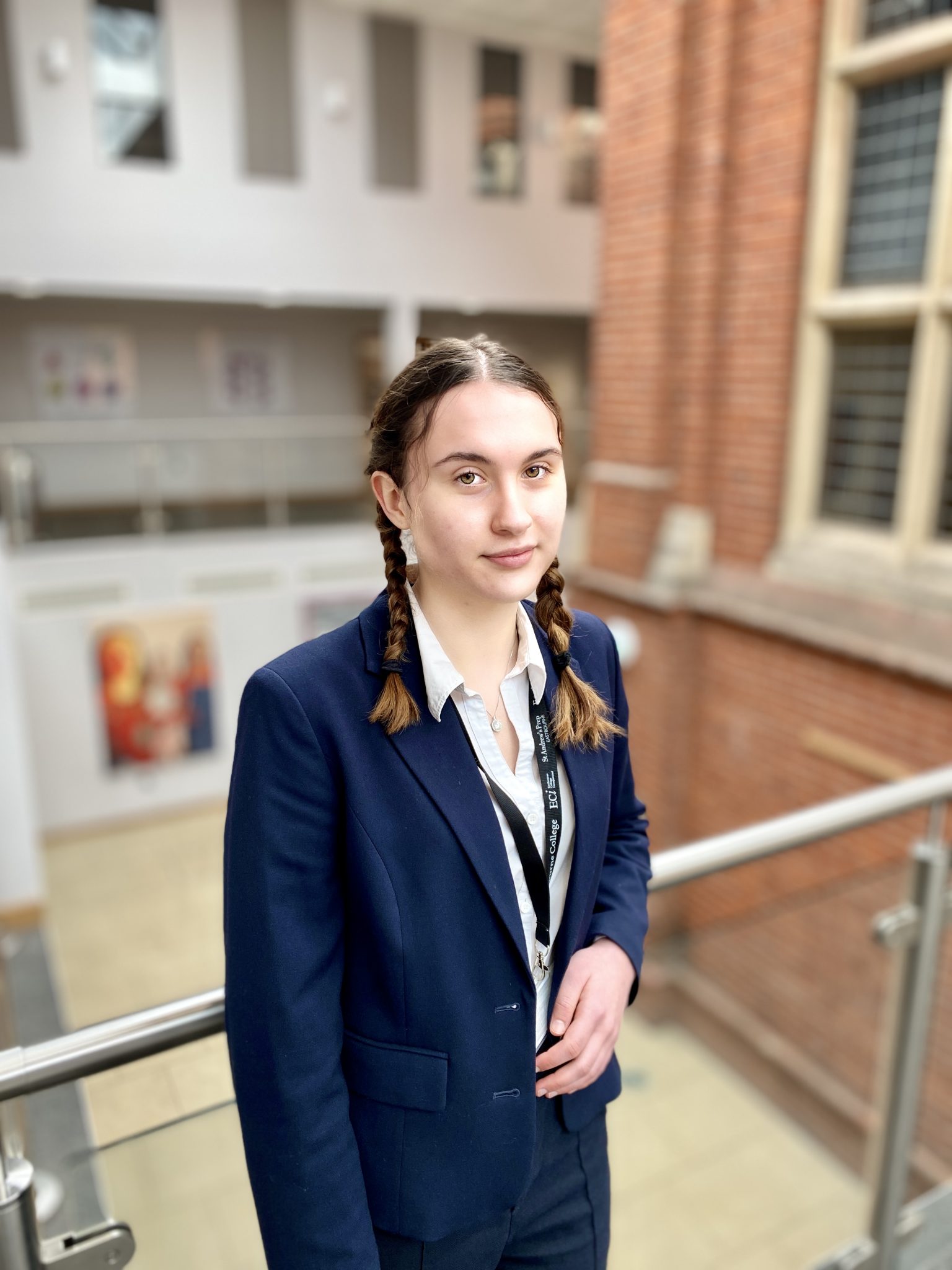 The Year 12 pupil, who studies Biology, Business and Economics, and Mathematics for A-level, created her storyboard at home during lockdown and was awarded first prize nationally. The Bank's judges said,
Another group of Year 12 Business and Economics pupils entered the 'film' category with this film about their interpretation of changing environments during lockdown. Although they didn't win, we congratulate Amber Blake, Eloise Johnston, Lily Steed, and MeiLuSha Askaroff for a thought-provoking moving image production.