Debut novel for former pupil
Old Eastbournian Jaqi Anderson (Nugent 1980-82) has had her debut novel, The Grace Note, published, and will be signing copies at Waterstones in Eastbourne between 11.00am and 3.00pm on Saturday 13 April.
Jaqi, who was known as Jackie Gray when at school, says that she has taken to writing spectacularly late, partly due to her eclectic involvements as both musician and paediatric specialist; she is also mother to a disabled son.
The Grace Note tells the story of Kitty, whose life is turned upside down by a mysterious letter from a brother she never knew she had. Meanwhile she encounters the enigmatic and brooding Yani Belushi, a pianist who is carrying his own dark and sorrowful secret born out of a fractured childhood in former communist Albania. An inherited cello becomes the unlikely accomplice as their two worlds of music and adoption collide, each seeking resolution and discovery.
Having worked in a remote corner of Zambia with her medical husband, Jaqi is now back in Sussex. She hopes that some of the proceeds from The Grace Note will support causes dearest to her heart – the orphaned and disabled in Africa. You can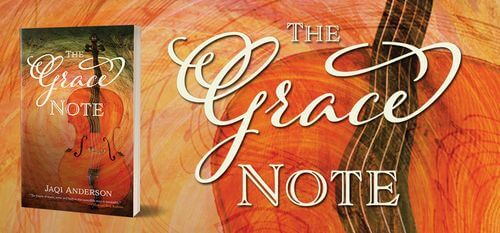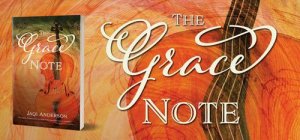 read more about the book at Jaqi's website www.jaqianderson.com .