Eastbourne College partner with FMS UK
Eastbourne College will be partnering with FMS UK to introduce a revolutionary system of movement screening and physical wellbeing for its pupils.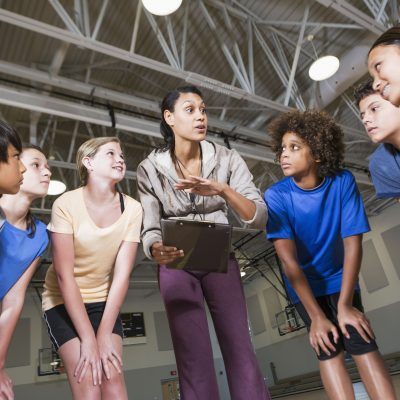 FMS are considered leaders in the world of movement, after two decades working with and testing their theories on elite athletes in the Premier League, the NFL, the US Military, and Navy Seals.
Many of the UK's leading premier league clubs such as Liverpool, Arsenal, Tottenham, and Wolves use the system to assess the movement integrity of their professional players.
Developing good movement habits and preserving the movement health of our young people is a priority. Through this cutting-edge scheme, the College is looking to ensure that each and every pupil can move efficiently and correctly while building their gross motor skills. Society is constantly changing and we need to support and prepare our young people for life beyond school.
The Movement Patterns Program allows our PE Department to screen for movement efficiency to ensure pupils have a basic foundation of movement quality.
The benefits of this program will positively impact our school community and our pupils' experience of school, conveying countless secondary advantages to others.
What FMS UK have developed is an app-based platform that has the potential to deliver the programme on scale to all pupils and staff across the School. Every pupil involved will have a personalised development pathway, to support balance, mobility and postural control.
Mike Harrison, Director of Sport at the College, stated,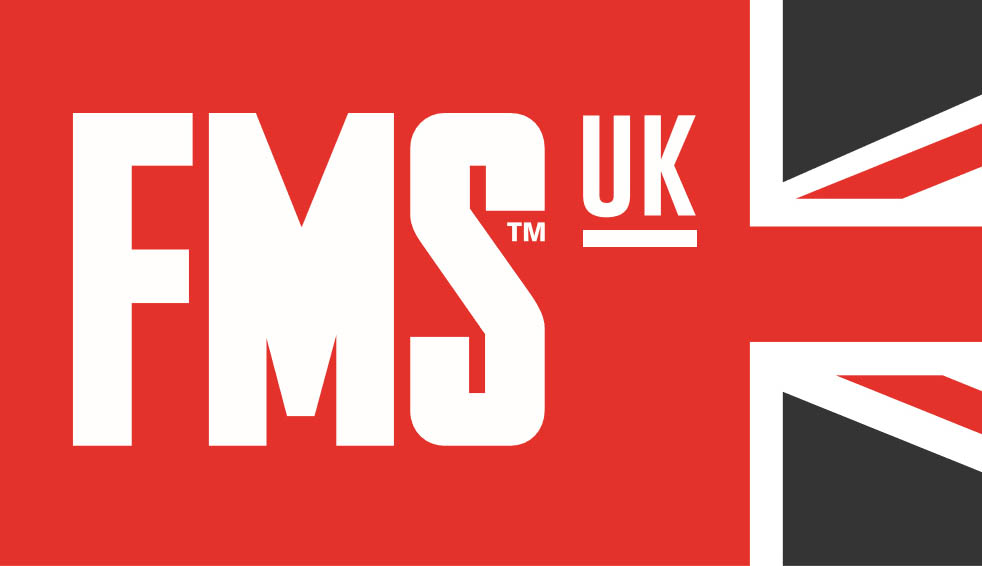 Peter Bowler, FMS UK's Chief Executive, was equally excited to get the partnership moving,
Eastbourne College parents have been very supportive of the initiative, heaping praise on Mike Harrison and lauding the forward-thinking approach by the College:
FMS UK – The Programme
The initial Functional Movement Screen is comprised of seven movement tests that require a balance of mobility and stability. The patterns used provide observable performance of basic mobility and stability movements by placing children in challenging positions where weaknesses, imbalances, asymmetries and limitations become noticeable.
The programme captures fundamental movements, motor control within movement patterns, and assesses competence of basic movements uncomplicated by specific skills. It determines the greatest areas of movement deficiency, demonstrates limitations or asymmetries, and then correlates these with an outcome.
FMS UK retrain the body and importantly the brain to improve movement efficiency to re-establish sound movement patterns.
FMS UK – Everyone Needs To Move
The programme is not about competition or elite sport, it's about everyone. A tool to identify poorly developed or maintained movement patterns that potentially make gross motor skills or specific sports skills difficult.
The platform is accessed through an integrated FMS UK App (by phone or tablet), it stores every child's results and establishes a movement passport that can be monitored continually. A report is automatically produced outlining any required remediation needed and the necessary training program is established.