Eastbourne Youth Radio interviews Tom Lawson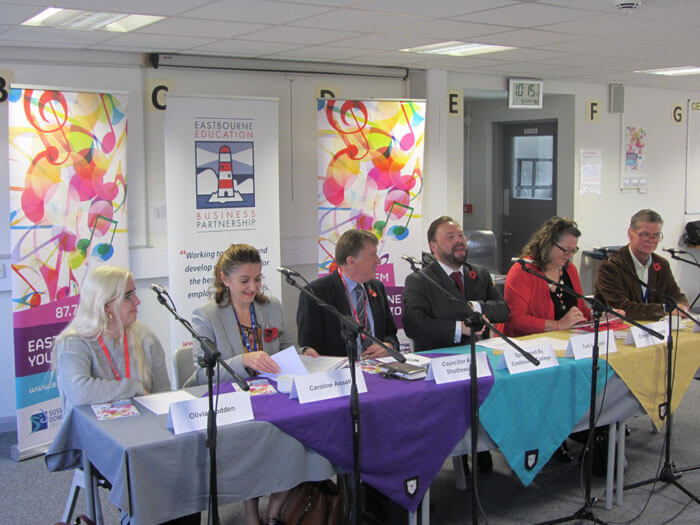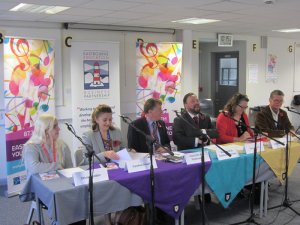 Headmaster Tom Lawson visited The Eastbourne Academy to take part in the Eastbourne Youth Radio (EYR) Answer Back programme. Pupils from The Eastbourne Academy interviewed Mr Lawson and other councillors and business people from the Eastbourne area, who then provided comprehensive answers.
EYR sees pupils from local schools and other organisations present over 50 hours of programmes. The pupils present their radio shows covering a wide range of topics, much of it live. This year's broadcast coincides with Anti-Bullying Week, Global Entrepreneurship Week, UK Parliament Week and BBC Children in Need. EYR will be covering all of these during the packed three-day schedule.
To listen to the broadcast, including Mr Lawson's answers, tune in at 6pm this evening on 87.7fm for local residents, and via www.eyr.org.uk from the end of this month.