Pupils make it to LTA Schools Championship finals
The senior girls tennis team of Antoinette Chastang (Cpt), Aria Wang, Anda Kadia and Elo Quitmann, beat Sevenoaks School yesterday to join the Eastbourne College boys team in the national finals of the LTA Schools Championships.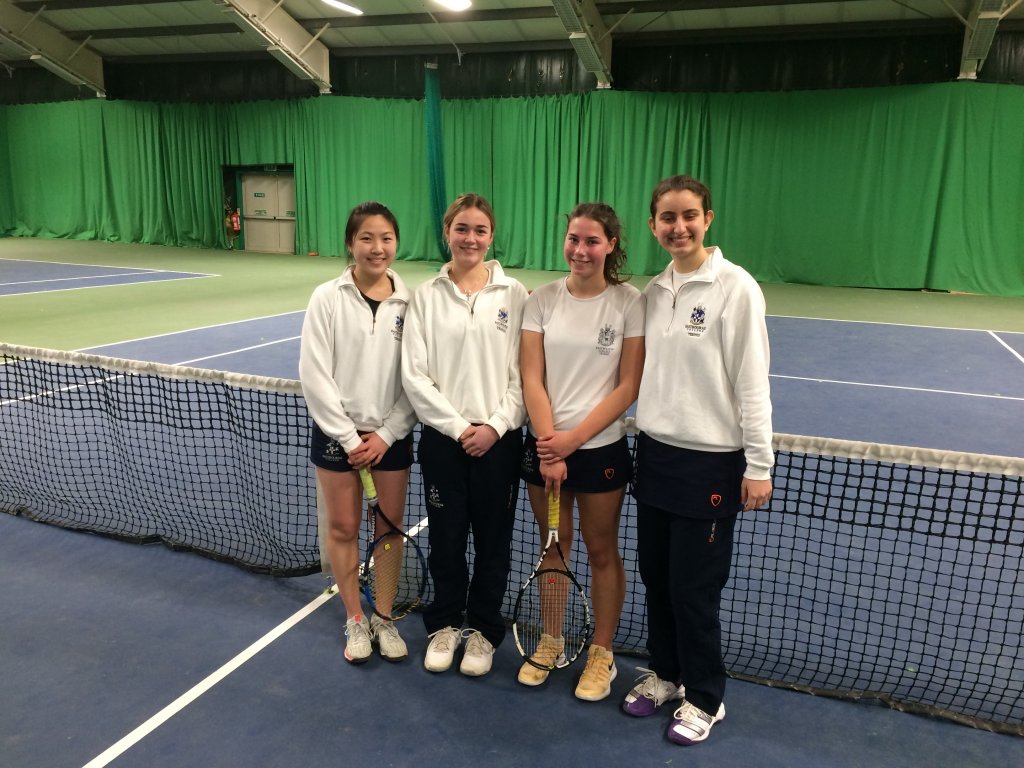 In a very tight match, played on the indoor courts at Sevenoaks School, the team recovered from a 1-3 deficit to square the match at 3-3 after all players had played singles and doubles.
In a 10 point shoot-out, Aria and Antoinette pooled their resources well to edge out the Sevenoaks pair 10-8.
All the girls are to be congratulated on their determination and skill when faced with such tough opposition and we thank Sevenoaks for their good spirit throughout.
The girls and boys teams have beaten all their rival schools in the South East to progress to the finals later this month.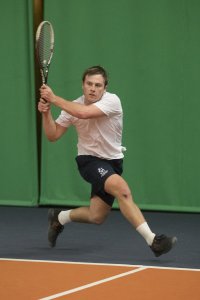 It is a first for the College to have both the girls and the boys teams in the finals of the winter LTA Schools event.