The Cricketer's Top 100 for sixth year running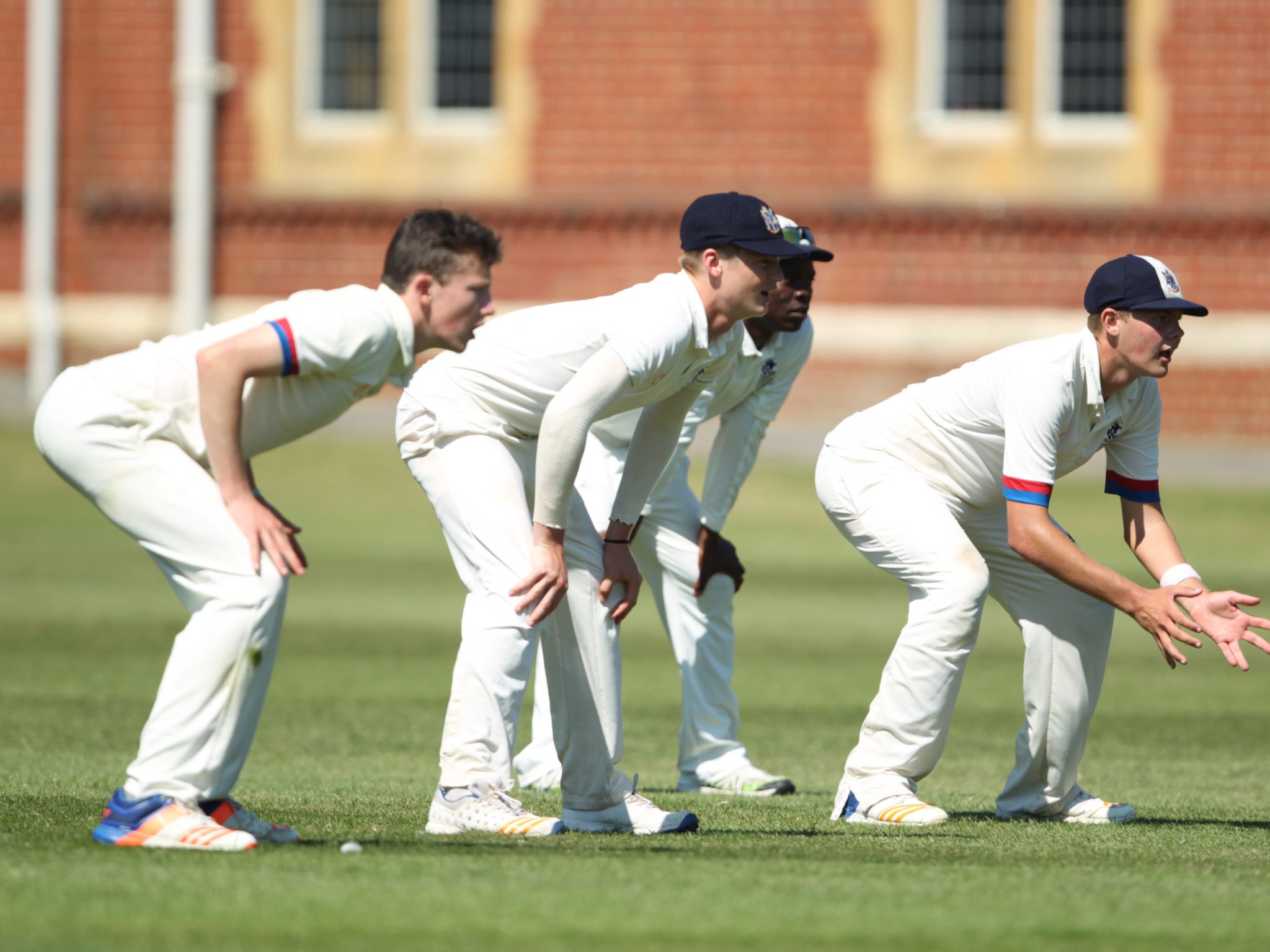 Eastbourne College is delighted to be included, once again, in The Cricketer's Top 100 Senior Schools for cricket in the UK in their 2022 Schools Guide.
The College maintains its position in the top 100 after an exhaustive process which saw a record number of schools submit entries to be included in the guide. All entries were judged against an extensive set of criteria, which included a compelling commitment to cricket in the curriculum, facilities, fixture programmes and coaching. Working alongside Head of Cricket and former Kent and Nottinghamshire cricketer, Rob Ferley, are; James Tredwell (Kent and England), Nick Wilton (Sussex CCC), Tara Norris (South Brave and Southern Vipers), Nancy Harman (Trent Rockets), Aaron Watson (National counties and Sussex Seam bowling specialist), Harry Finch (Sussex and Kent CCC), Andy Hodd (Sussex, Surrey and Yorkshire CCC) and Dr James Wallis (Coach developer & author of 'Becoming a sports coach').
Watch our Michaelmas term cricket showcase video here.

EXCELLENCE AND INCLUSIVITY
At Eastbourne College, inclusivity is at the heart of our cricket programme. Whether its specialist coaching sessions targeting a specific skillset, 1:1 coaching, an open net with your friends, or joining a school team, every pupil has access to the same education, facilities and opportunities, regardless of age, gender or ability. In a previous chat between The Cricketer and Rob Ferley, Rob explains "My one instruction to the coaching team is that we want to develop good people who enjoy cricket and fulfil their capability, and that's it. If I want to develop good people, how can I define someone by the fact they play a better cover drive?"
Click here to read more of Rob's recent interview with The Cricketer.
Success stories
Retaining our position in The Cricketer's Top 100 Senior Schools in the UK is a testament to the fantastic cricketing opportunities that our facilities and expert coaching provides. You only have to look at the number of our 2020 1st XI taking the cricketing world by storm to comprehend just how pivotal the Eastbourne College cricket programme is to these aspiring athletes.
Oli Carter (Sussex CCC contract)
Joe Pocklington (Sussex CCC 2nd XI)
Jamie Atkins (Sussex CCC contract – recent extension to 2024)
Daniel Ibrahim (Sussex CCC)
Not forgetting 2019 graduate Tawanda Muyeye, the 2019 Wisden Schools Cricketer of the Year, currently playing for Kent CCC.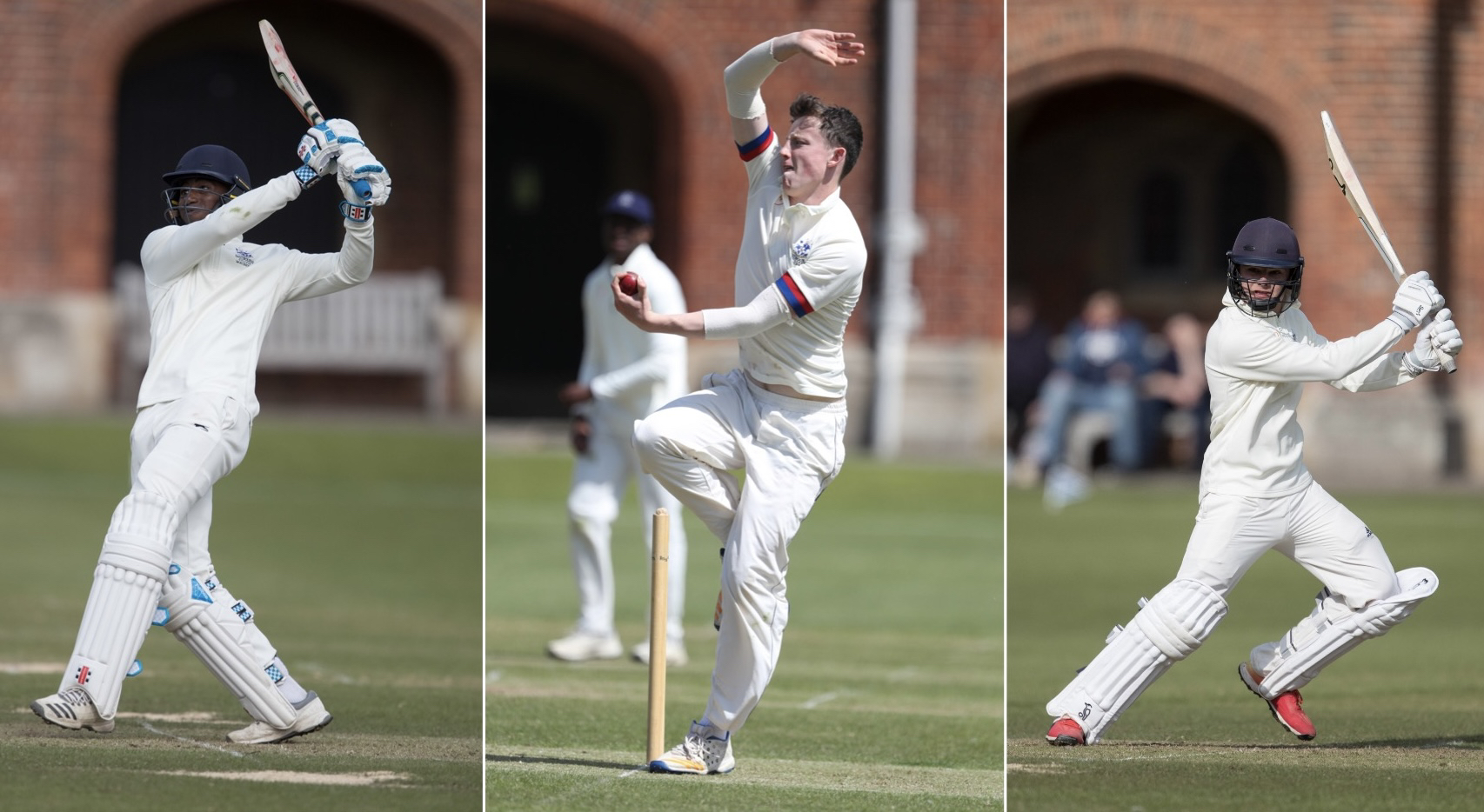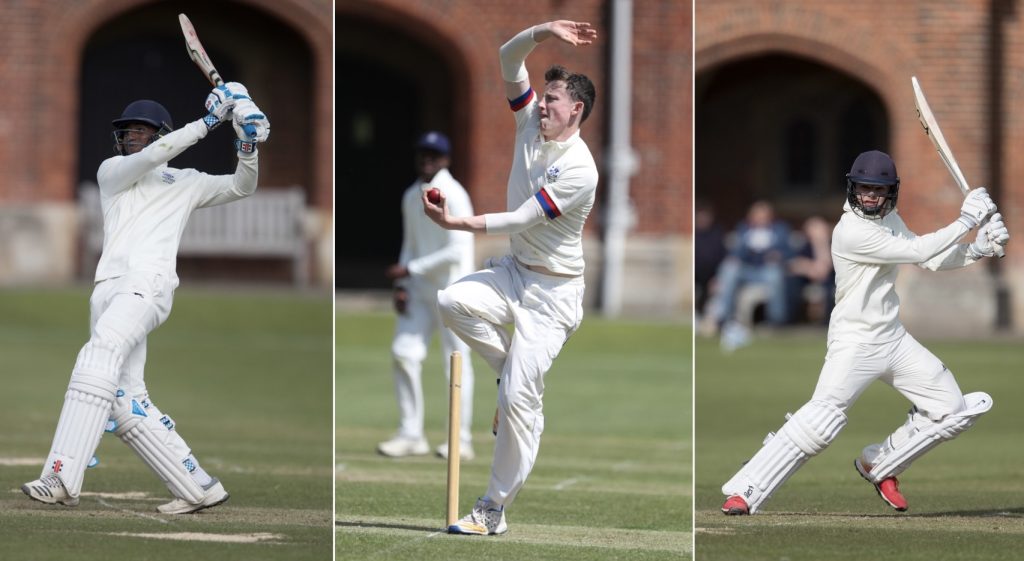 For more information on our world-class cricket provision, visit our cricket page.