Top 100 School for Cricket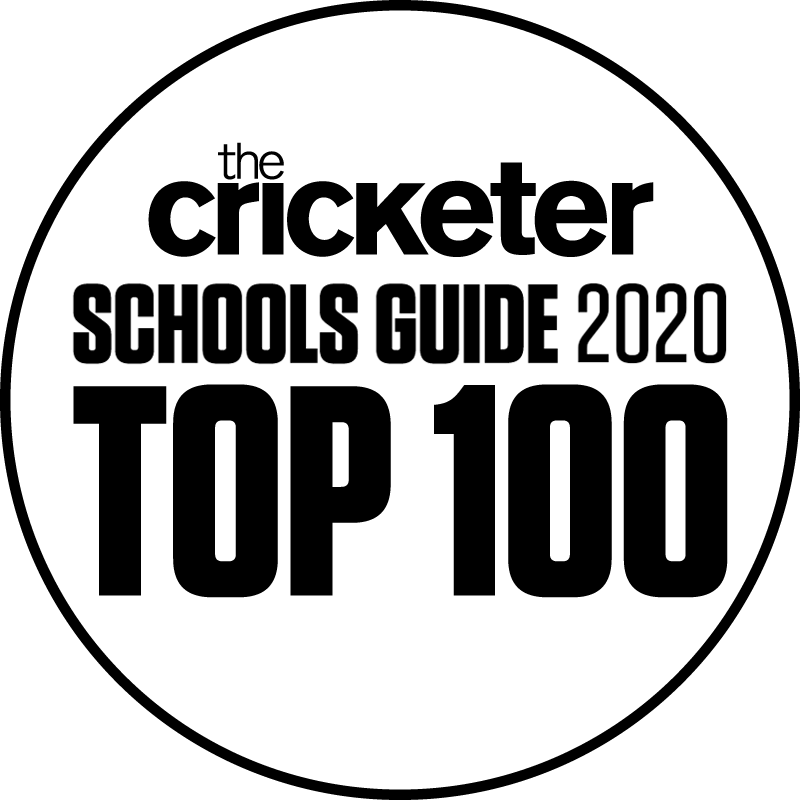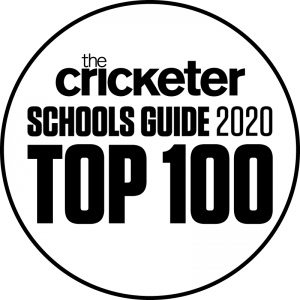 The Cricketer magazine has released its Schools Guide for 2020 and Eastbourne College is delighted to be included in the Top 100 senior schools for cricket in the UK for the fourth year running.
The College maintains its position after an exhaustive process which saw a record number of schools submit entries to be included in the guide (last year there were over 350 entries). All entries were judged against an extensive set of criteria, with the chosen schools having outstanding facilities, fixture programmes and coaching.
Cricket at its best
To those affiliated with one or more of the many activities that the College cricket machine generates, it is not a surprise that it has been included in The Cricketer's Top 100 senior schools for the fourth year running. The school's cricket provision is as good as any, on any level. What's more, such is the 'cricketpreneurial' spirit, experience and quality of the cogs that make up this machine, it is rapidly becoming the place to be if you want to learn from the best.

Over 40 years' worth of top-level coaching experience
The list is impressive and the following is by no means exhaustive. At the helm is Director of Cricket, former Kent and Notts county professional, Rob Ferley. Next up is Kent and England international player, James Tredwell (pictured). Best known for his tricky right-arm off-spin bowling and close fielding skills, Mr Tredwell brings with him 18 years at the highest level. Sussex Cricket junior coach and seam-bowling specialist Aaron Watson is the most recent member of the team, while the College benefits from the long-serving expertise of wicket-keeping coach Andy Hodd (Sussex, Surrey and Yorkshire CCCs). This motivated and well-connected team delivers an innovative programme that hones the skills of the talented and farms potential from those who are just starting out via the College's SPARK coaching courses.
Click / tap on the images below to view in full size and high resolution
Cutting-edge provision
Along with cutting-edge performance technology (Merlyn bowling machine – among others – and Pitchvision technical support), bright indoor spaces with full run-ups, and a top-spec gym, the College's year-round cricketing set-up is formidable, offering young players of all standards a wonderful opportunity to progress. The College's also employs a dedicated strength and conditioning coach to provide bespoke strength and conditioning programmes (including yoga and pilates), offering elite players the edge on the competition. Tours to destinations such as Sri Lanka are also added into the mix, providing players unique sport-specific cultural experiences.

Pioneering digital training aids
For those who are drawn by digital gadgetry, there is even a pioneering digital training aid (an app), developed by the College, specifically so that players can continue their mental training during down time!
Cricket for all
The best thing is that College cricket is for everyone. In 2018, girls cricket was introduced. With equal access, the girls cricket continues to flourish and the female equivalent to young stars like the 1000-run-scoring Tawanda Muyeye (pictured right above) or U16 England player Danial Ibrahim (pictured left above and below) are a foregone conclusion.
Every One Counts – Sport at Eastbourne College