Heading for the sunny uplands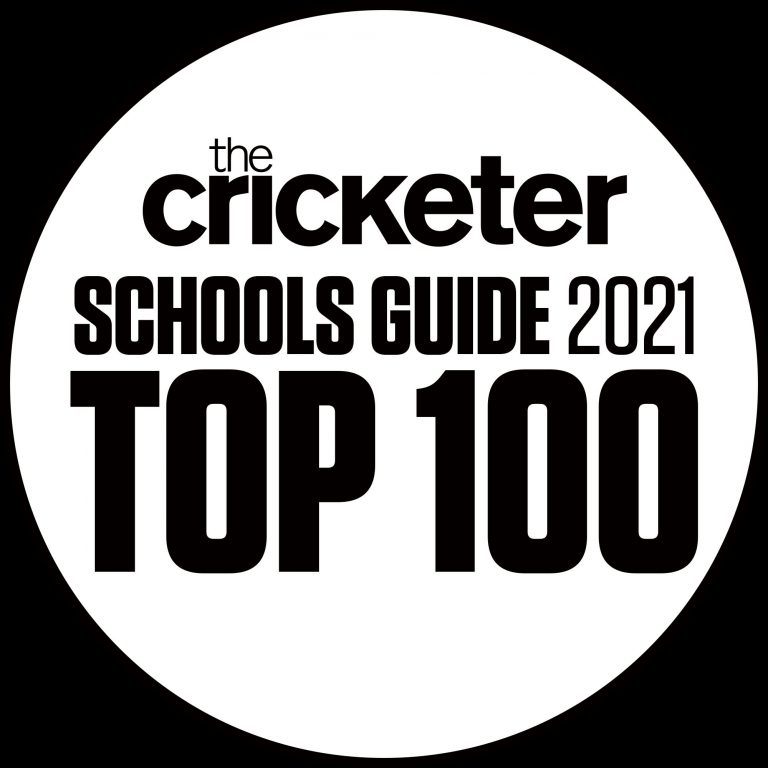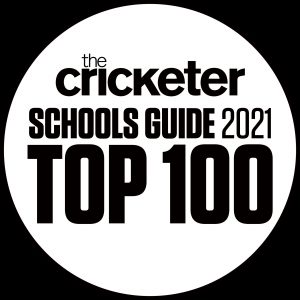 The College is delighted to be included in The Cricketer Schools Guide 2021 Top 100 UK senior schools for cricket for the fifth year in a row.
It follows an exhaustive process which saw a record number of schools submit entries to be included in the guide, despite the ongoing pandemic. All entries were judged against an extensive set of criteria, which included a compelling commitment to cricket in the curriculum, facilities, fixture programmes and coaching.
The Cricketer is the world's No.1 cricket magazine and the sport's best read. Founded in 1921 by the 'Grand Old Man' of English cricket, Sir Pelham 'Plum' Warner, The Cricketer has retained its position as the world's most respected and best-selling cricket magazine.
world-class cricket provision
It is hardly surprising that Eastbourne College cricket maintains its place among the best in the UK. Director of Cricket, Rob Ferley, has prepared a mouth-watering list of expert coaches, which makes for a match tea buffet that would taste good anywhere on the world stage, let alone at an independent school on the sunshine coast. This 'Michelin-starred' coaching menu gives pupils of all abilities and genders access to an à la carte offering unsurpassed in the education sector. Not convinced? Just ask Tawanda Muyeye, Eastbourne College's most recent success story and this year's Wisden Schools Cricketer Of The Year. Rest assured he will be humble in his response.

Coaching Team
Recent additions this academic year include Southen Vipers left-arm all rounder Tara Norris who will be looking to boost cricket provision for girls moving forward.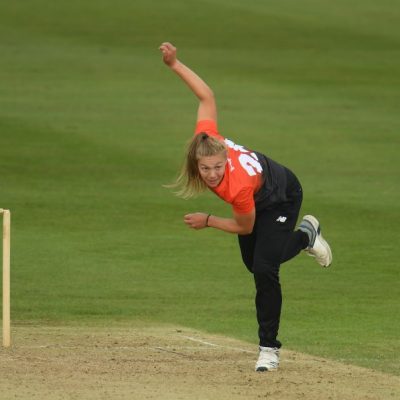 Rob Ferley – Director of Cricket (Kent and Notts)
Tara Norris – Cricket Pro (Southern Vipers)
James Tredwell – Cricket Pro (Kent and England)
Aaron Watson – Seam Bowling Specialist (National Counties and Sussex Pathway Lead)
Ash Wright – Batting Specialist (Leics and Sussex Pathway Lead)
Andy Hodd – Wicket Keeping Specialist (Sussex, Surrey and Yorks)
Jack Mynott – Lead Development Specialist (Loughborough and National Counties)
Dr Jim Wallis – Coaching and Performance Consultant (Principal Lecturer University of Brighton)
A once-in-a-lifetime opportunity
For more information on our world-class cricket provision, visit the cricket page, get in touch with our Director of Cricket Rob Ferley, our admissions team, and / or watch the videos below to get a taste of our passion for cricket and facilities.
Sport at Eastbourne College
Some of our facilities