'Women of the Future' Award for former pupil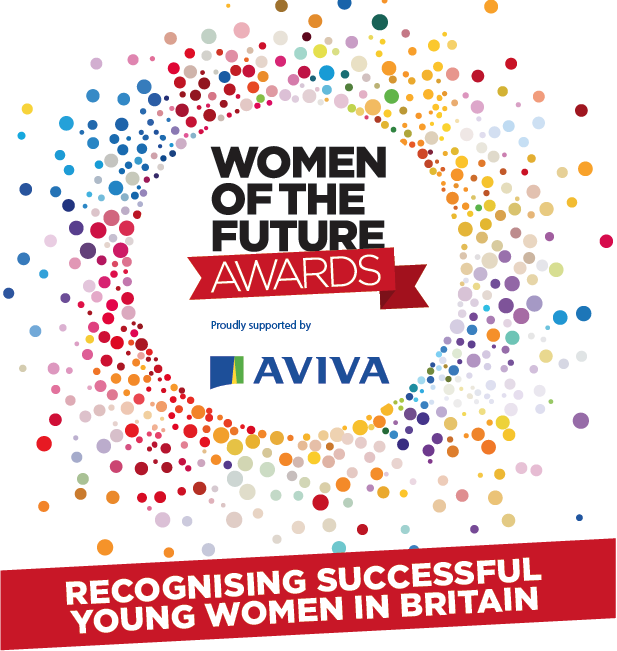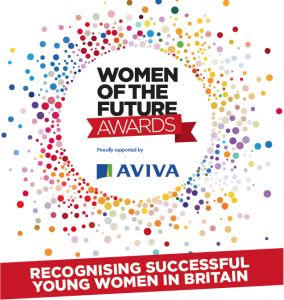 Former Eastbourne College pupil, Dr Siobhan Gardiner (Watt House 2003-2008), has won the 'Commonwealth Award' during the Women of the Future Awards 2019 in London.
Dr Siobhan is a Global Sustainable Technology Manager at Unilever and works on delivering sustainable solutions across the company, from smart agriculture to empowering people to make changes in their own communities.
She works with young adults, policy think-tanks, schools and NGOs, and has actively pushed for access to education as a means of challenging gender inequality.
Now in their fourteenth year, the annual awards, publicised in The Telegraph recently, honour the most talented female stars in Britain across numerous sectors, identifying and rewarding inspiring women in the following categories:
Arts and Culture
Business
Entrepreneur
Community Spirits
MBA Star
Media
Professions
Real Estate Infrastructure and Construction
Science
Sport
Technology and Digital
Judges are senior leaders with wide-ranging experience across industry and include Melanie Richards (Deputy Chair, KPMG); Nik Jhangiani (Senior Vice President and Chief Financial Officer, Coca Cola European Partners); and Baroness Gabrielle Bertin (House of Lords and Chair of Judging Panel). Founded by Pinky Lilani CBE DL in 2006, the awards also have The Countess of Wessex as its Global Ambassador and Cherie Blair CBE as its Awards patron.
An impressive cv
After Eastbourne College, Dr Gardiner continued her educational journey, one that features a consistent theme of science and sustainability. A brief scan of her public LinkedIn profile reveals a plethora of meaningful STEM and policy-based collaborations (inspired? Click here for Dr Gardiner's Unilever bio):
Education
Professional experience
Formulation Scientist Clairol, Proctor and Gamble
Scientist, Royal Holloway, University of London
Franchise Research and Development Manager, Proctor and Gamble
Scientist – Genetic Manipulation and Molecular Modelling, University of Sussex
BBSRC Science Policy Fellow, Royal Society of Biology
Ice Cream Global Design Centre – Research and Development Desserts Team
Unilever BBSRC Doctoral Scientist
Founder / CEO of HEROTECH8 – robotics and AI company specialising in automated drone infrastructure to facilitate safe, resilient and sustainable setup of routine drone operations, logistical routes and the deployment of payloads
Unilever Global Sustainable Technology Programme – Senior Manager
Previous Awards
InnovateUK Women in Innovation
CWEIC Commonwealth Export Champion
Ambassador for One Young World and the Institute of Economics and Peace
former Vice President of the BFWG
Commonwealth Award – women of the future 2019
At the award ceremony on 7 November, Dr Gardiner was awarded the special Commonwealth Award (one of only four 'special awards' offered) which was summed-up by the judges and later repeated by Telegraph reporters (original article here):
For the past six years, Siobhan has been actively involved in pushing technology transfer and policy regarding food security, access to education and addressing the challenges of gender inequality. This has included briefings on sustainable food production, debating science policy in parliament and driving international networks that bring together women and push for better access to education.

Telegraph, 8 November, 2019
In the year that Eastbourne College celebrates 50 years of educating girls, this is wonderful news. The foresight of reforming headmaster Michael Birley, who launched the College as co-educational in 1968 (one of the first HMC member schools to do so), has been paying off ever since; more on the College's 150-year history here.