24 hour tennisathon for charity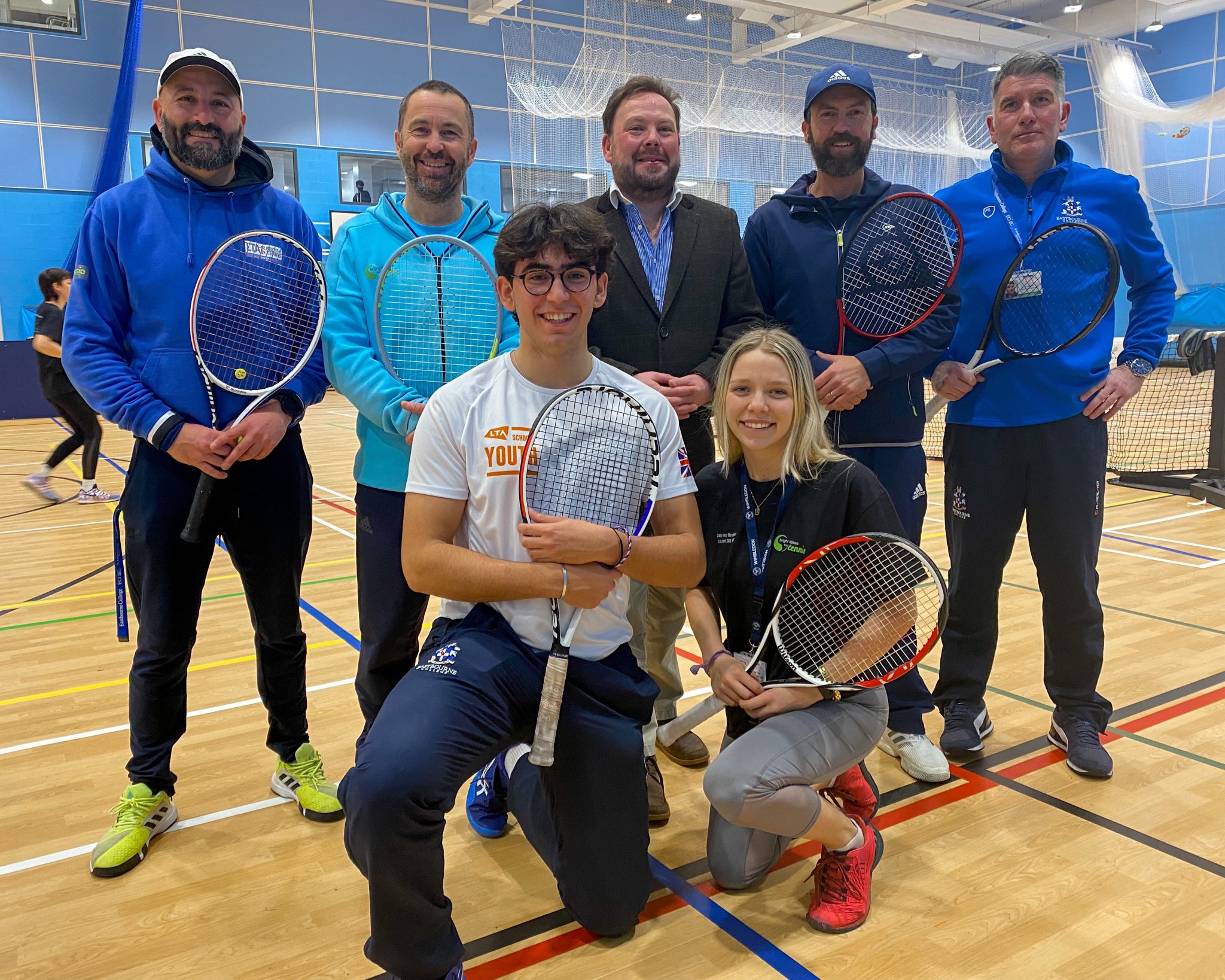 On the weekend of 29 January, Eastbourne College took part in their 24 hour 'tennisathon' in aid of the charity, Bright Ideas for Tennis. The charity's goal is to support tennis clubs in the UK by increasing membership numbers, raising participation levels and improving playing facilities. They focus on providing opportunities for more people to play tennis, particularly adults and children with disabilities or those who are experiencing mental ill health.
The pupils and staff played all through the night and into the early hours of the morning, with each house playing their part in their assigned two hour time slot. There were some fantastic raffle prizes on offer from tennis lessons to boxes of chocolates, and even more incredible auction prizes; two Wimbledon centre-court tickets for the second Tuesday of the championships (traditionally ladies quarter-final day) and two VIP hospitality tickets for Battle of the Brits. In total we managed to raise just over £2600 in raffle tickets and over £1000 in bids, which we are all extremely proud of.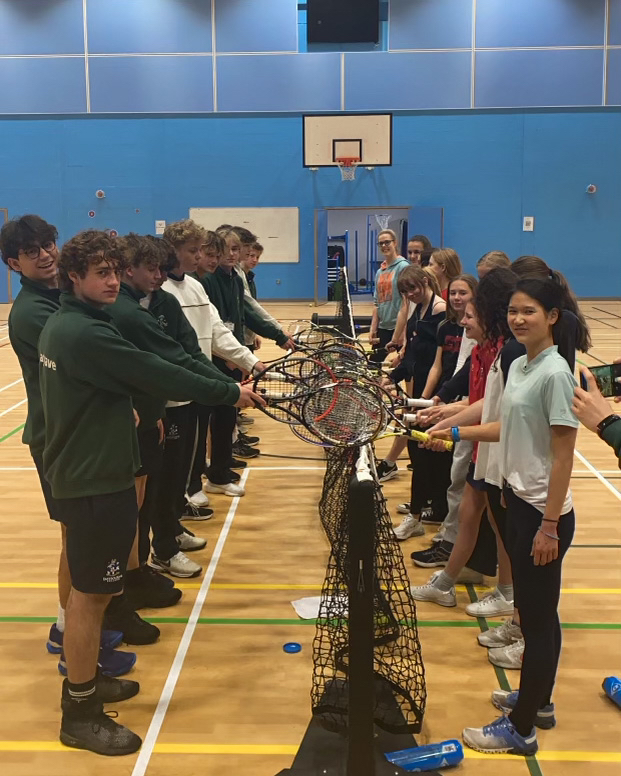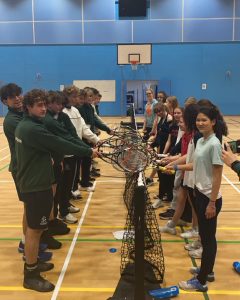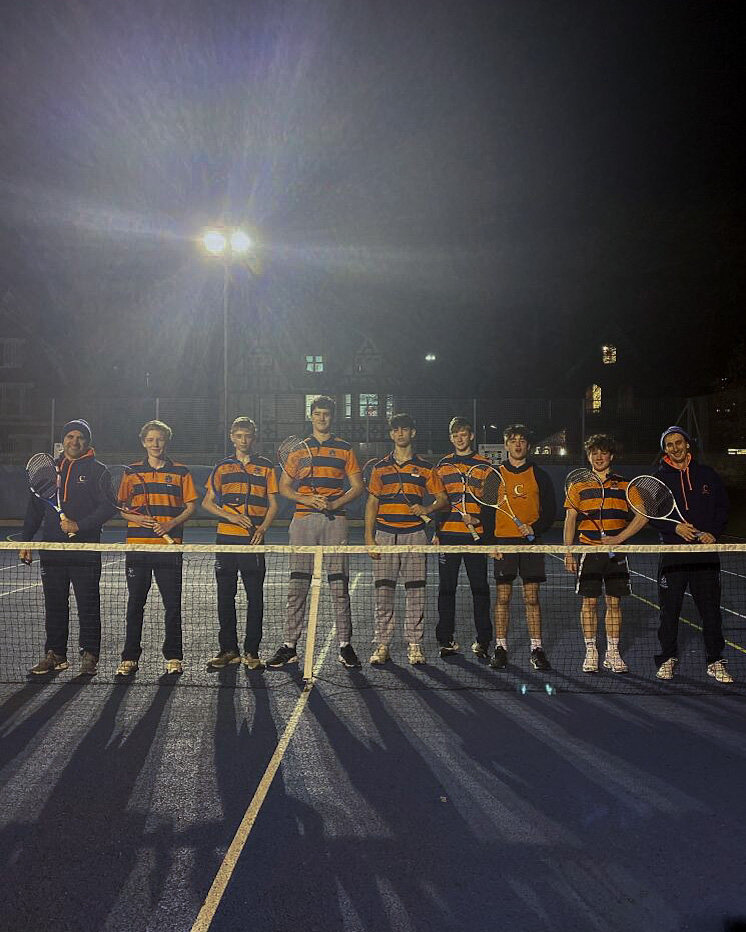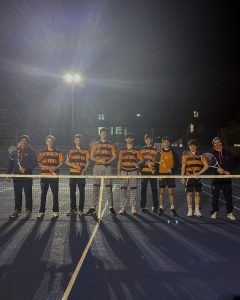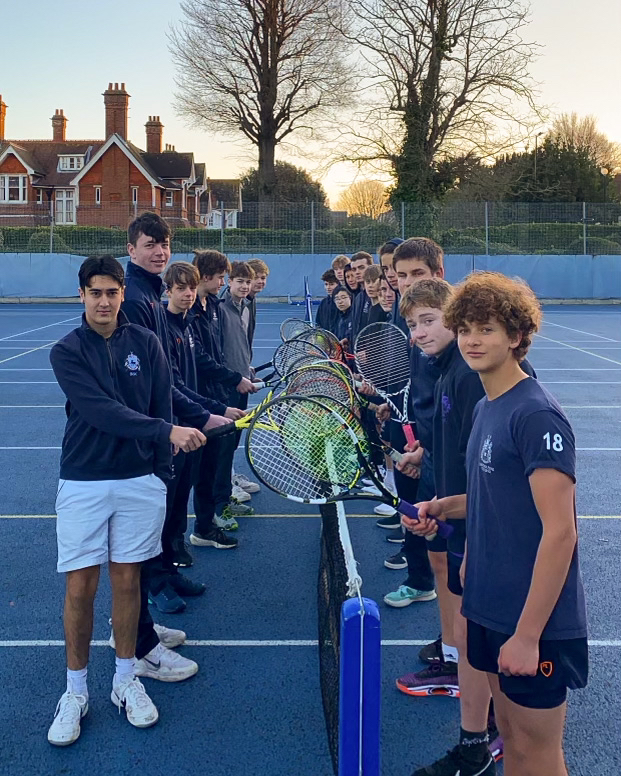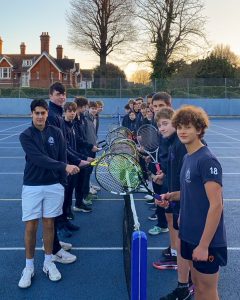 A huge thank you to our generous sponsors Intersport of Lewes, Set 2 Win Tennis, Carlisle Road News and David Lloyd Eastbourne for donating some fantastic prizes, and to the team at Eastbourne College for organising a great event. It was brilliant to see so many people getting involved and enjoying themselves, even in the early hours of the morning!