Netball pre-season fixtures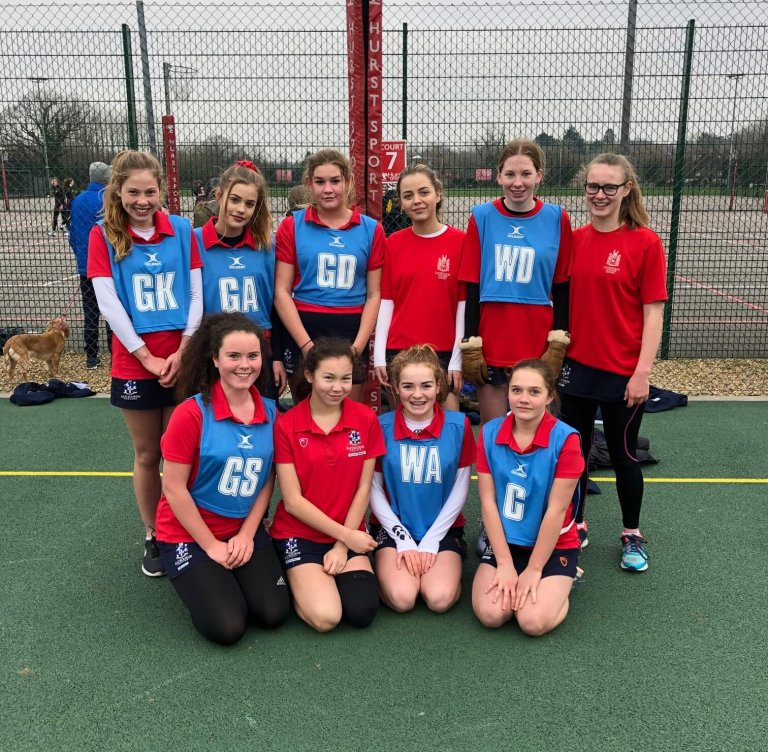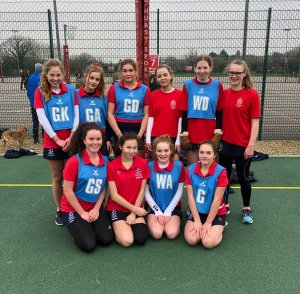 Just before the start of term, College netball squads from U14s, 15s, 16s and senior 1st team travelled to Hurstpierpoint for a pre-season tournament. U14s and U15s played for two hours in the morning with U16s and Seniors playing the same format in the afternoon. Supported by College coaches Mrs Price, Ms Ivemy and Mrs Whiddett-Adams, all age groups played back to back games of ten minutes each way that certainly blew away the cob webs from the festive break. U14s showed some great progression through the morning with a solid win against Seaford in the last match. U15s had good wins against Seaford, Gordons and St Johns and put out a great performance against Hurst and Brighton.
U16s and Senior tournaments followed with U16s showing some great perseverance against Hurst to gain a draw, a first for this year group. The seniors fought strong Hurst and Brighton sides and took wins from the rest of the pack.
There were some particularly outstanding performances during the day from Year 9 pupil Emma "interception queen", Abbie and the defensive unit play of Charlie, Jessie and Lauren. Izzy and Lily should also be congratulated on their strength against some rough defending.
It was a great way to kick start the season and the girls are ready to work hard on their fixtures next weekend.