Peter Homburger (School House 1942-47)
We are sad to announce the death of Peter Homburger, one of our most loyal and generous Old Eastbournians.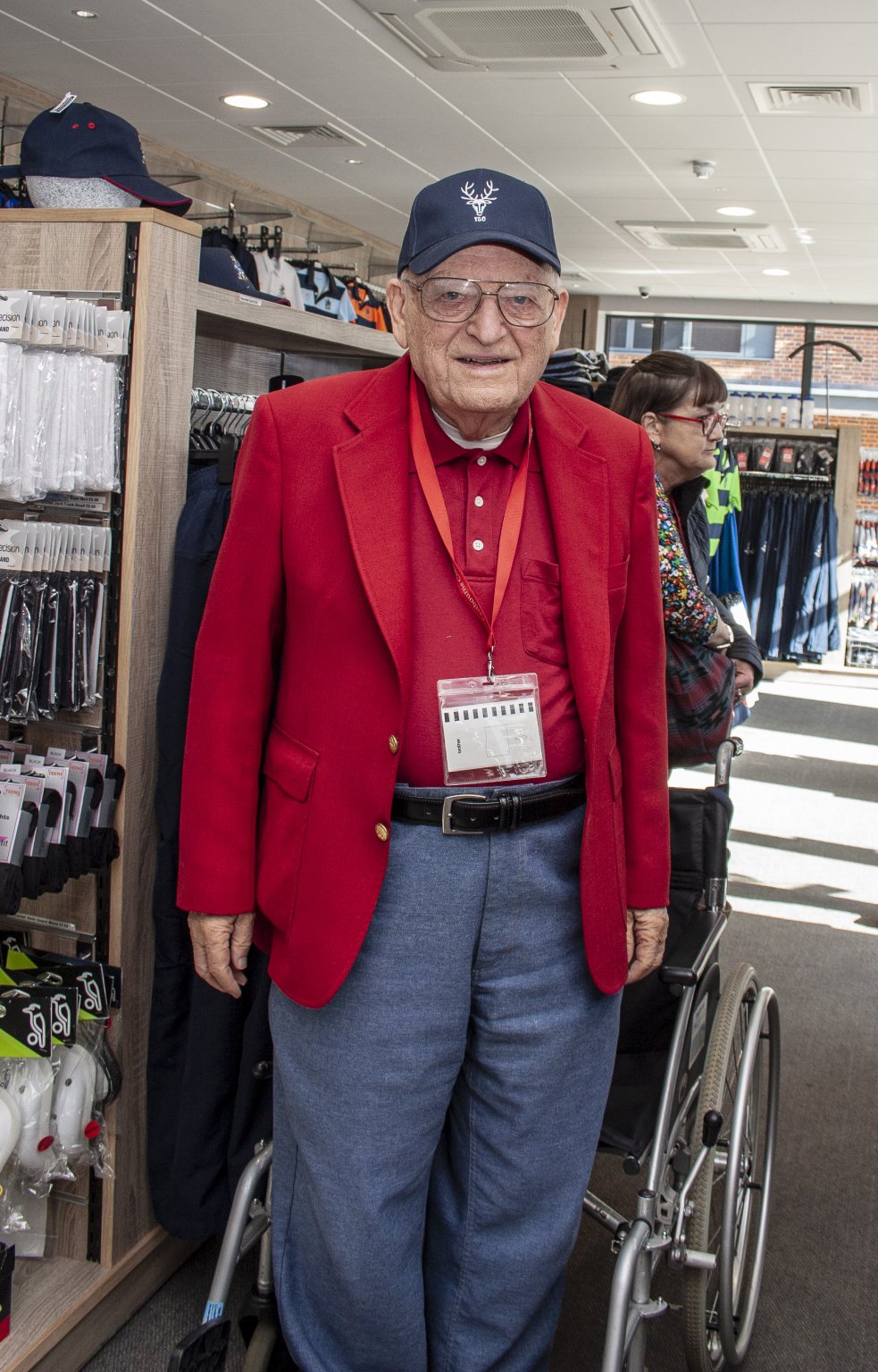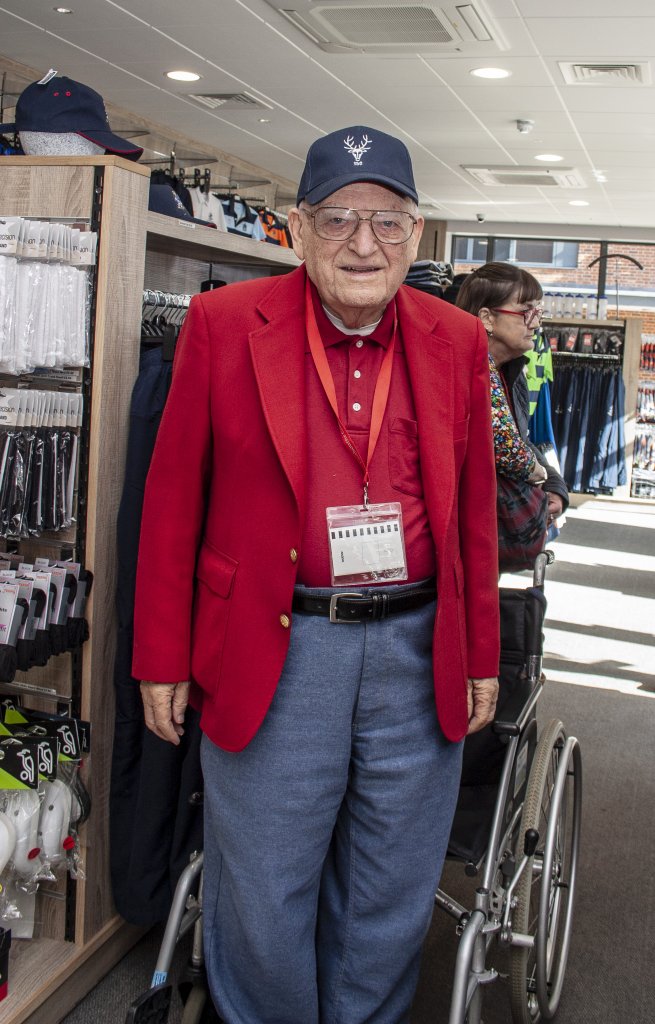 Peter, 93, died in hospital on Thursday 10 June after a short illness. Along with his two brothers, Peter came to the UK in 1939, having escaped Nazi Germany through the Kindertransport scheme.
He spent five years at the College before moving to the USA in 1947. He was drafted in the 45th Infantry Division and served as a chaplain's assistant in Japan and Korea in 1950-52.
Peter later married and raised four boys, settling in Denver, Colorado, where he worked for the local electric utility company for 33 years, before retiring in 1984.
Peter was always a loyal and enthusiastic supporter of the College which had given him refuge during the war. For him, the College's motto, Ex Oriente Salus, had real resonance, in its wider interpretation of 'Salvation from the East[bourne]'.
He was one of our longest-serving OE worldwide representatives, from 1961 to 2018, was a frequent contributor to Foundation appeals, and was a member of the Devonshire Society. There are two Homburger Rooms in the College, one in the Birley Centre and one in the Winn Building, part of the Project 150 development.
Peter's last visit
In October 2019, Peter visited the College with his four sons (pictured) and spoke to pupils studying history about his experiences in Nazi Germany, his escape to England and how he coped with being separated from his parents.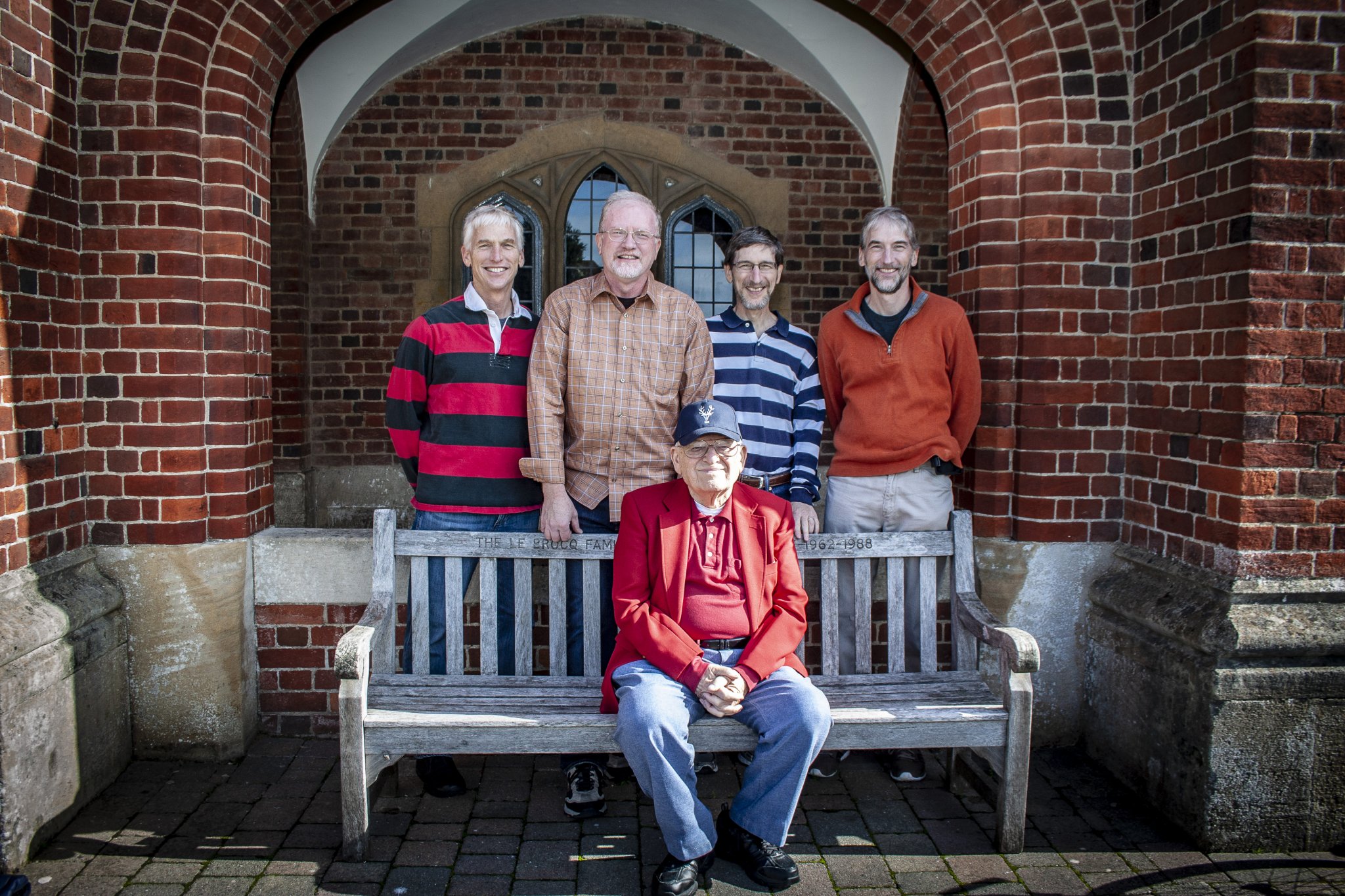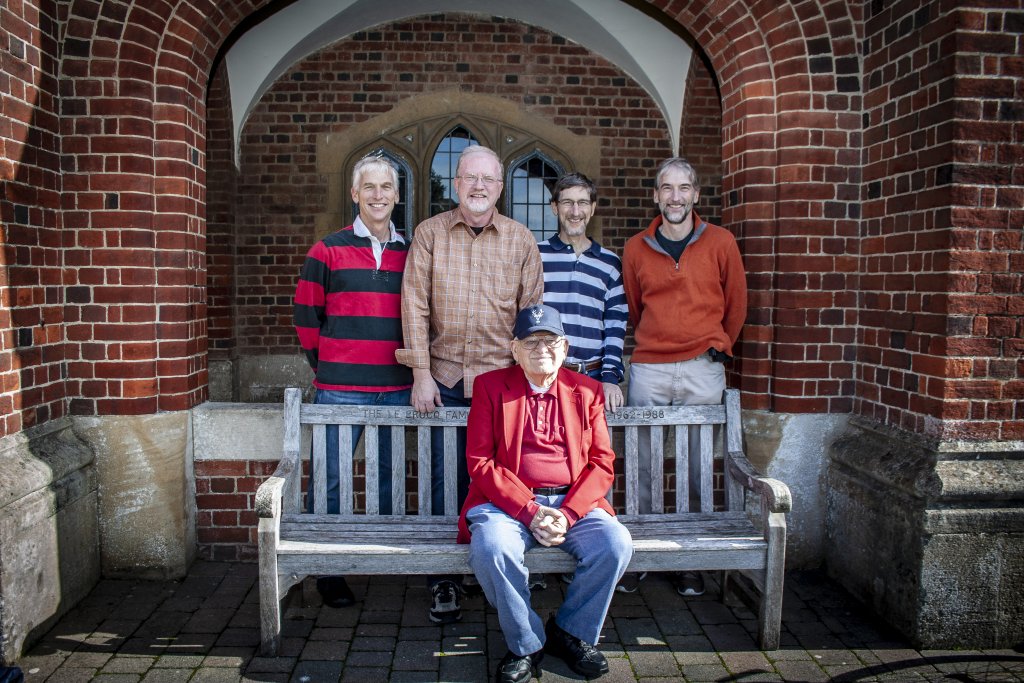 He then took part in a question-and-answer session with the pupils during which he made it clear that despite all that he had experienced in his early life, he held no bitterness. You can read about the visit and Peter's life in this article from the 2019 OE magazine.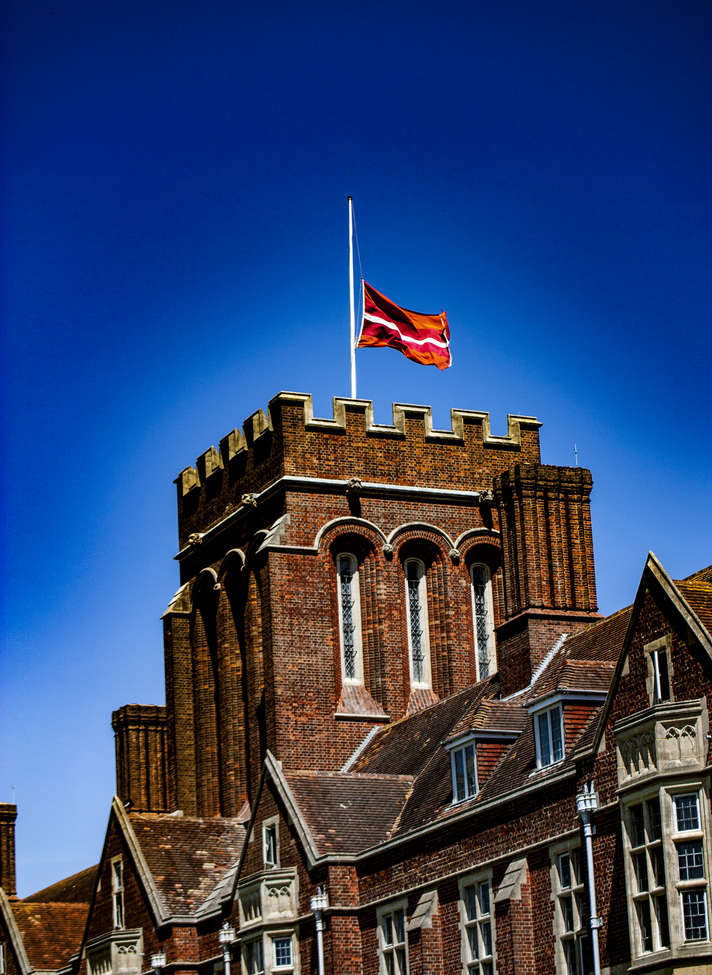 Peter will be remembered by many in the College community for his good nature, loyalty, generosity and support. The OE flag is flying at half-mast this week as a tribute to this inspirational Old Eastbournian.
We send our condolences and thoughts to his family at this sad time.