School House Girls 'Saving Lives Changing Lives' for Advance Charity
They've done it again! During a term that has challenged us all in different ways, the girls, housemistress and tutors of School House have picked a charity close to their hearts and fought tooth and nail to fundraise.
Here we see Izzy, Caitlin and Tilly as they set off for a 26-mile walk from Rye to Eastbourne, to raise money for ADVANCEcharity.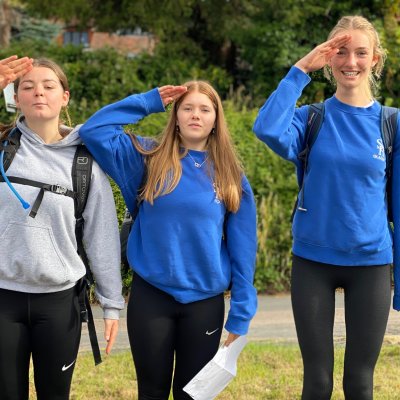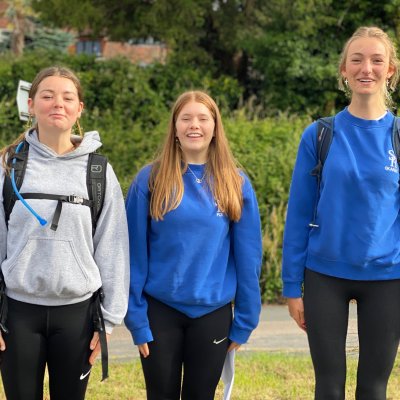 Their attention was drawn to this charity as it supports women and children who are victims of domestic abuse, an issue that has become very prevalent during lockdown.
Mrs Mackenzie (their housemistress) stated,
The first £700 raised (and the rest) resulted from the above marathon sponsored walk, Karina running 10km, Jules and Mel making cakes for friends and neighbours, Miss Gordon's sponsored swim to the Eastbourne pier and back, Miss Simmons coffee morning, Polly creating beautiful bookmarks and mini canvases and Liv painting. And there is more to come as School House plan to continue their efforts over the summer holidays and into next term. Well done to all!
If you would like to donate to the School House girls' cause, please click on the button below which will take you to their fundraising page.