Housemistress
The housemistress for School House is Carla Whiddett-Adams. Carla grew up in Essex before moving to the south coast to study PE at the University of Brighton. She is a keen sports woman with a passion for athletics where she competed in both sprinting and jumping events. Carla still plays competitive netball locally as well as enjoying early-morning cross-fit sessions. She is married to Michael and has a young daughter called Elsbeth. She also has a lovable springer spaniel called Poppy who is a popular member of School House.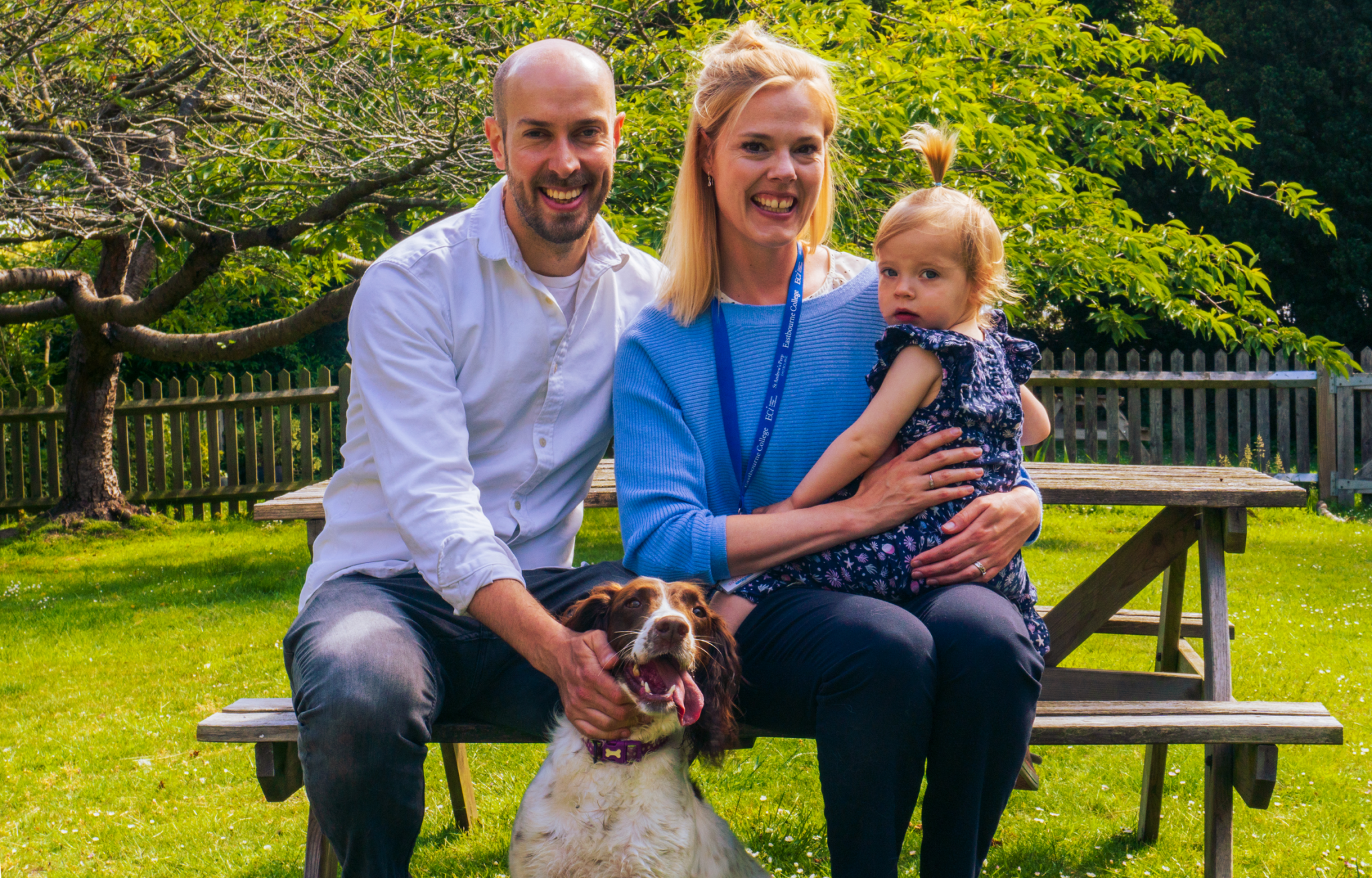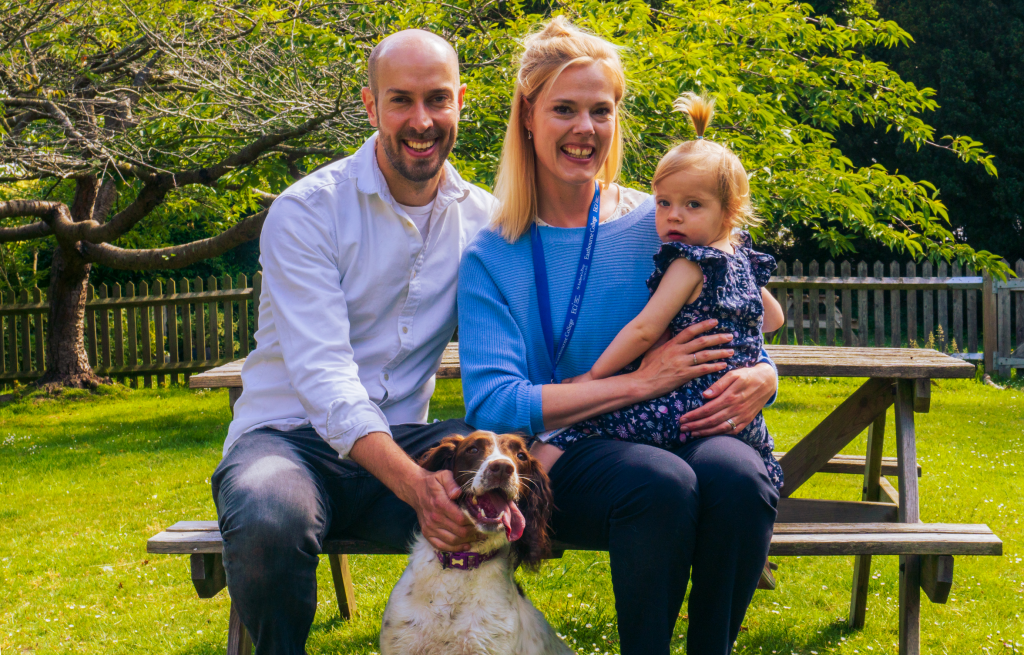 Housemistress' Welcome
School House is a home from home during term time for around 65 full-boarding girls in its care. Everyone in the house works hard to ensure the girls feel comfortable and supported at all times. We love to celebrate and spend down-time together. There are plenty of areas in the house where girls can just sit and chat, with or without staff.
Whether the girls are academic, dramatic, musical, sporty or general all-rounders, we aim to enable them all to participate fully in College life. We feel confident that, in School House, they will find like-minded girls who will share their hopes and dreams. From weekend matches to College productions, house-based music events to organising outings, there is opportunity for everyone to be involved in something. House staff actively encourage girls to find an activity in school to enjoy and pursue.
We welcome girls from around the world but recognise that for those coming from abroad speaking English is a priority so there are no large groups from any single country. Everyone benefits from the full boarding experience including those girls who have chosen to board even though they live quite close.
We love to see family members during term time and encourage them to drop in to watch matches, join us in Chapel, come to see the girls in their musical or theatrical performances or just to take them out. We look forward to welcoming you to School House.
Carla Whiddett-Adams
Housemistress

About the House   
School House, one of two girls boarding houses, is located in the heart of the College. It was built in 1870 and oozes character with no two rooms the same. It was a boys boarding  house for 126 years before being transformed into a girls boarding house in 1996.
There is a large common room that adapts itself easily for a multitude of different events from the occasional in-house supper and Christmas party to sponsored bike rides and, most importantly, an area where the girls can just relax and chat, without distraction. The small sitting room with its own piano allows those of a musical inclination to tinkle the ivories.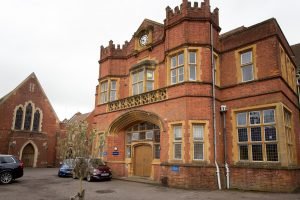 Outside, there is a shared family garden, beautifully secluded from the rest of the College, where the girls can relax.
Charity
Houses renew their preferred charity at least once a year and in line with what the pupils and staff feel is close to their hearts. To find out about School's latest charity drive, please contact reception@eastbourne-college.co.uk who will put you in touch with the housemistress.
House events: Recently, they have included year group dinners, a small informal concert, a careers talk 'Life Beyond School' for the sixth form, and a couple of entrepreneurial  projects, namely designing and selling Christmas cards, and selling Valentine's Day flowers.