Enhancing academic and social development
Eastbourne College is committed to providing a diverse range of trips and expeditions in the UK and overseas to enhance the curriculum and pupils' personal and social development.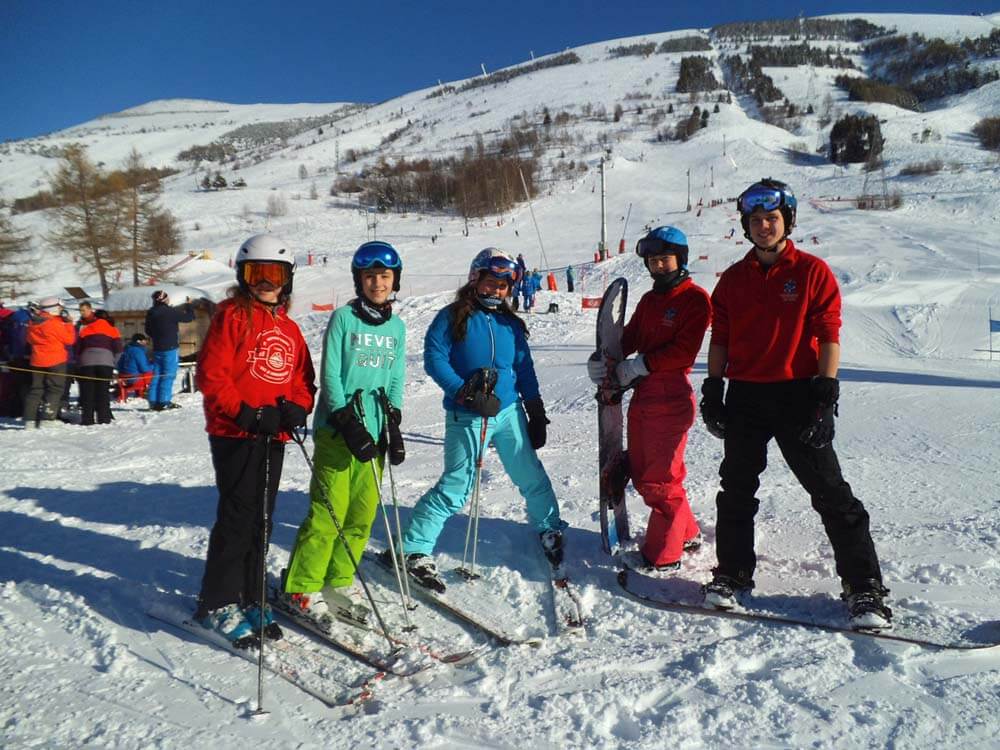 Without having to travel far, pupils are able to gain a better understanding of concepts and theories learnt in the classroom by taking advantage of the wide range of memorable learning experiences on offer. Recent examples include UK trips to the Cheltenham Literary Festival and Stratford-upon-Avon; a history and politics trip to Washington; a biology research project at the Millennium Seed Bank at Wakehurst Place; geography field trips to the South Downs National Park, Exmoor and Epping Forest; and regular visits to Cambridge and Oxford.

Field trips include destinations such as Iceland, Morocco and southern Spain.
Visits to many countries are also run regularly. Recent academic trips have included geography field trips to Iceland, Morocco and southern Spain; modern language exchange programmes in France, Spain and Switzerland; and history trips to Belgium, France and the USA. Overseas tours for each of the major sports take place every three years and these have included cricket in Dubai and Nepal, hockey in Hong Kong, Singapore and Malaysia, netball in Barbados and rugby in South Africa.
As well as offering regular academic and sports trips, we also encourage pupils to broaden their horizons by taking part in overseas trips designed to develop vital life skills and an appreciation of all that we take for granted in our daily lives. Trips such as these have included regular visits to a small village in Zululand, where College pupils have been helping by teaching and working alongside the local people, in, for example, building programmes. Pupils completing the Duke of Edinburgh's Award have trekked in Nepal.
There is an exciting range of residential trips planned for the next few years.