An adventure with the laws of the universe
The achievements of Einstein, Galileo, Maxwell and Newton form the foundations for our present understanding of the physical world. We can share in the excitement of their discoveries by learning the value of physics in solving practical problems.
At Eastbourne College we believe passionately that the study of physics should be an adventure. It is challenging, sometimes frustrating, and often richly rewarding and satisfying. It appeals to the emotions and the aesthetic sense as well as to the intellect.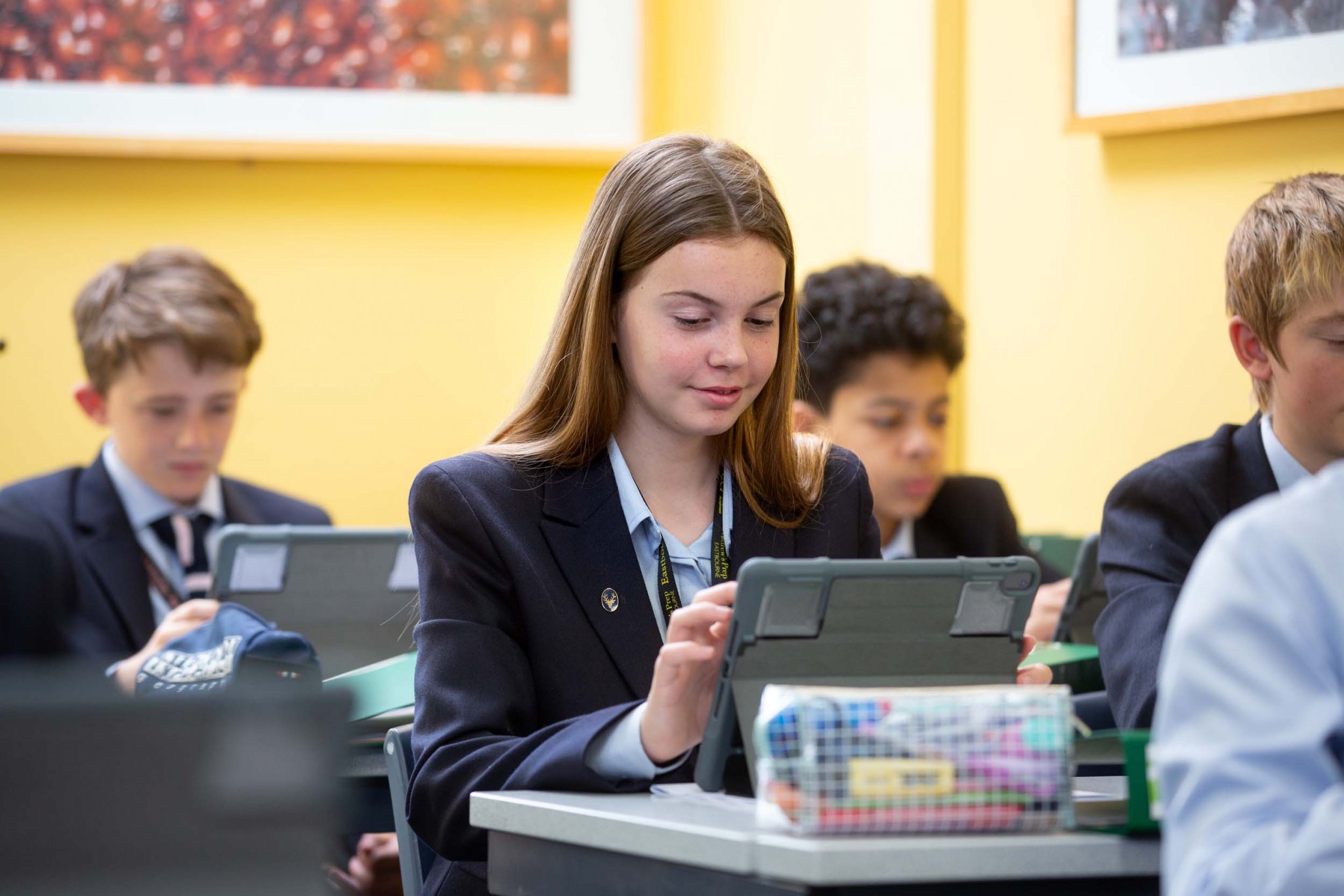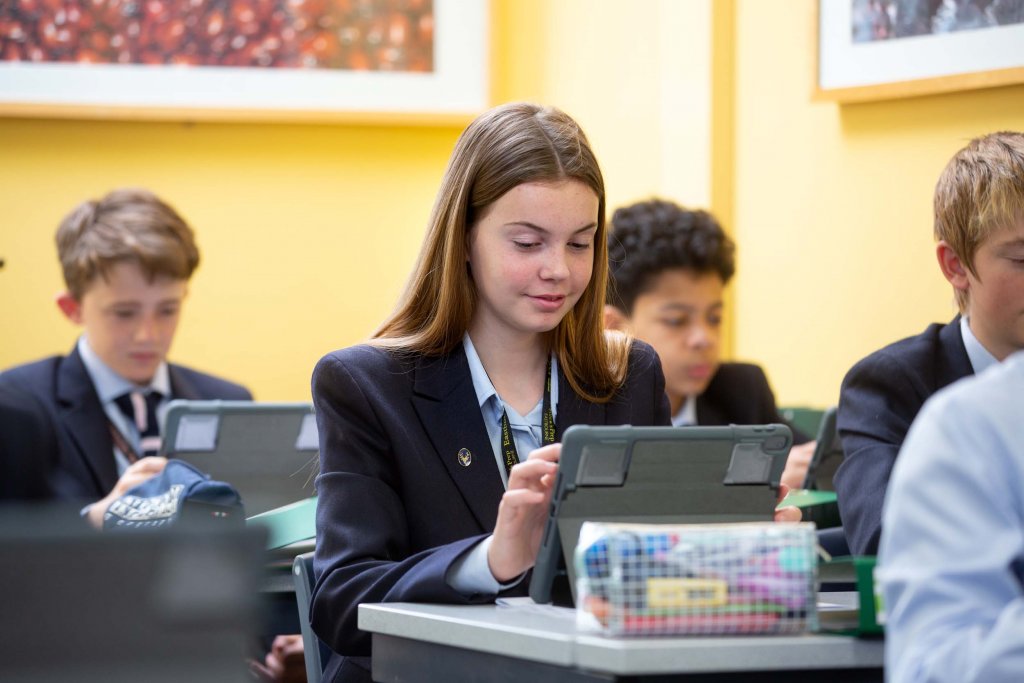 Department Overview
The College's state-of-the-art science centre gives all pupils access to cutting edge technology. All four teaching laboratories on the physics floor are fully equipped with interactive white boards, data-logging facilities and the very latest teaching aids. The computer network serves each laboratory as well as the computer suite. This can be used during lessons as part of the formal teaching programme, or outside lesson time when pupils can access the many networked physics resources.
There is an emphasis on practical work in the department, and pupils are encouraged to make full use of our extensive apparatus to improve their experiments during investigations. By arrangement and under staff supervision, pupils may use the laboratories in their spare time for theoretical and project work, and to catch up with any work which they may have missed.

"My goal is simple. It is a complete understanding of the universe, why it is as it is and why it exists at all."
Pupils study for either a full GCSE in physics or a double science GCSE in combination with their biology and chemistry studies. All pupils study the subject core defined in the National Curriculum, and those aiming for the separate physics GCSE study five additional topic areas. In 2018, 86 per cent of pupils who took physics GCSE were awarded an A* or A grade.
At A-level, the subject content is broadly based and the course reflects modern developments in physics and its applications, providing a sound foundation for further study.
In recent years, the department has enjoyed outstanding national success at A-level and a number of pupils have successfully applied to read physics at Cambridge or Oxford as well as at other top universities in the country. In 2018, 67 per cent of pupils were awarded A*-B grades at A-level.
Beyond the Classroom
Pupils who show potential are encouraged to advance their study of physics by entering national competitions designed to recognise and reward excellence. In the junior years, pupils enter the Physics Challenge and, in the sixth form, the Physics Olympiad, an examination-based competition entered by over 1,600 pupils annually in which the College has enjoyed significant success. Recently, College pupil Yawen Yin was named as one of the top 50 physicists in the country at the British Physics Olympiad.
The department runs additional lectures and encourages pupils to take advantage of residential university courses such as Headstart.
Through our astronomy club, we visit observatories and attend lectures relating to all things 'space'. We also have an annual trip to CERN for our Upper Sixth pupils which allows them to see the cutting edge of particle physics.