Dance
As well as expanding pupils' knowledge of different styles of dance, the subject increases their confidence and ability to work as part of a team. It also develops core strength, flexibility and stamina. We encourage independent learning and leadership qualities through creative choreography.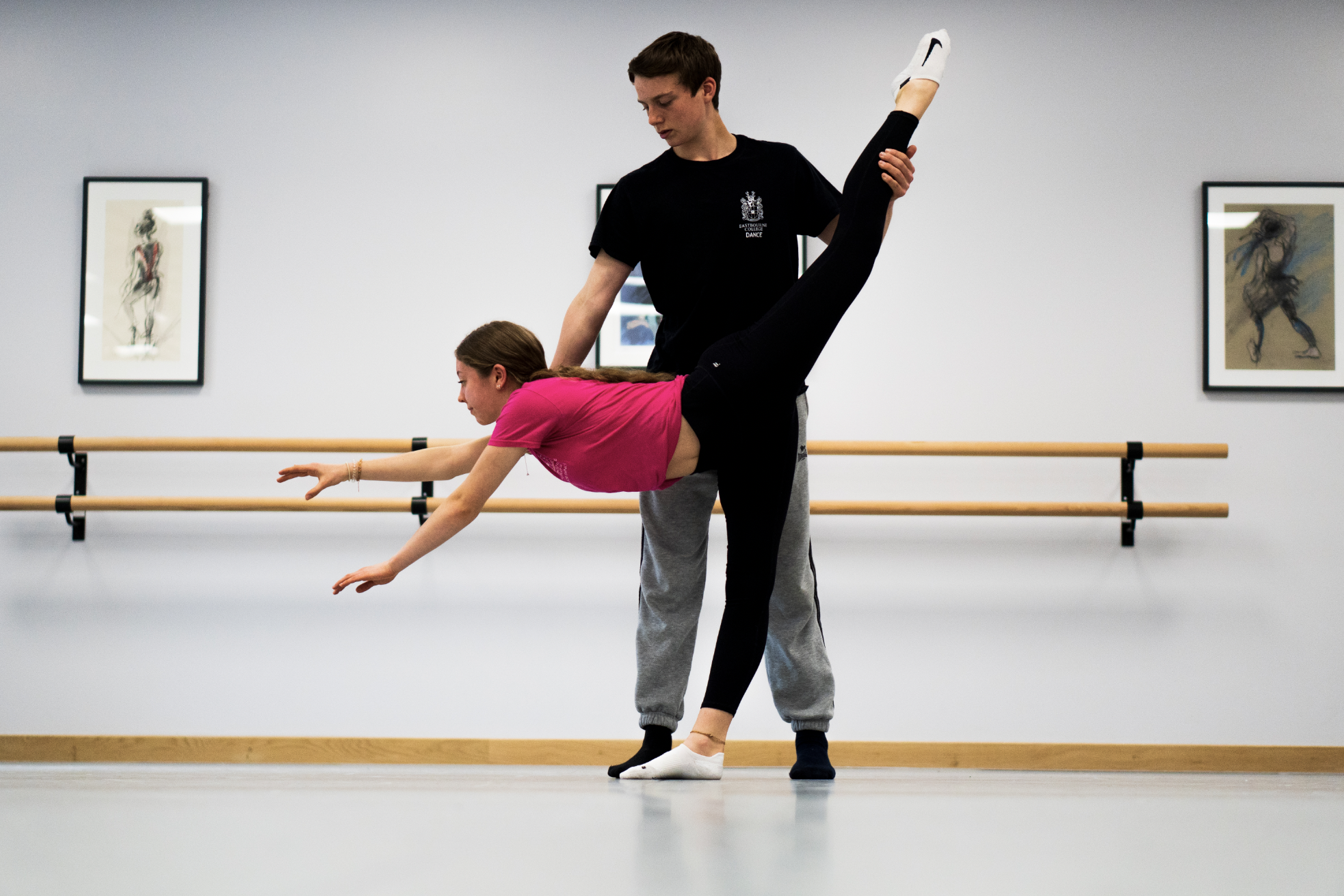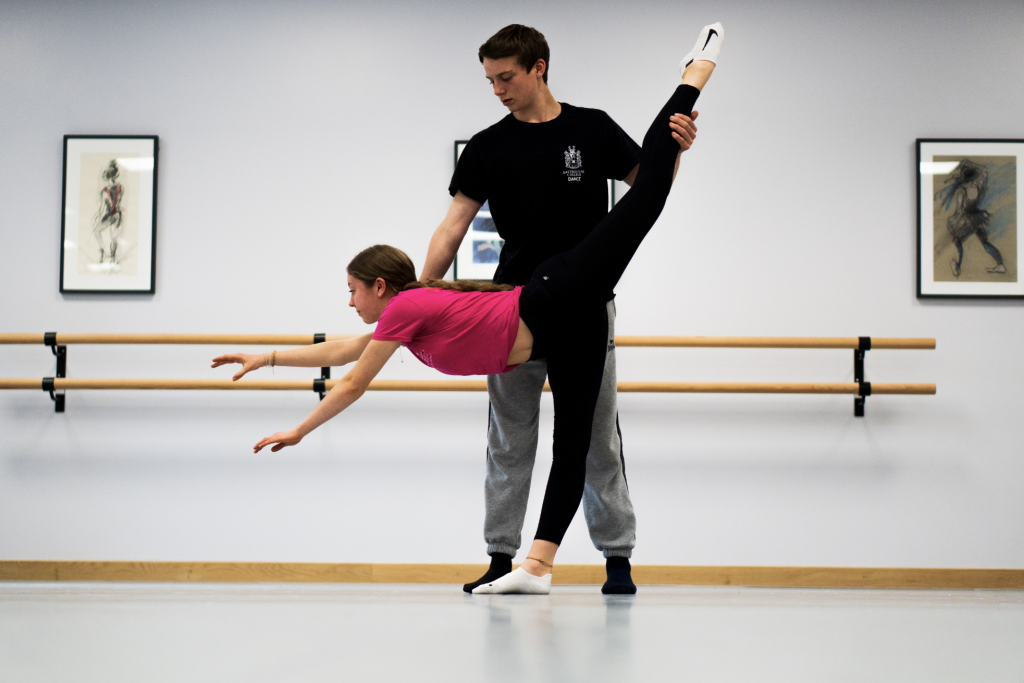 Dance school
As part of the GCSE course, pupils have the opportunity to participate in workshops with nationally renowned dance companies including Boy Blue, James Cousins Company, Phoenix Dance Company, Rambert and The Royal Ballet.
The course consists of two components, the practically focused performance and choreography, and the more theoretical dance appreciation. 
At A-level, the course is more advanced, extending pupils' choreography and performance skills. Pupils also focus on critical appreciation, critical engagement, building knowledge and understanding.

Outside the Classroom
Pupils are able to take dance lessons in a variety of styles. In addition, they are able to take part in external projects with professional dance companies, for example the Rambert Dance Company visits the College every November for a three-day residency linked to a current piece of repertoire. 
Arts Award
The College also offers Arts Awards to give pupils an exciting new creative qualification. Sixth formers can follow a creative path in a number of different directions and whichever route they choose to follow, be it in art, dance, design, drama, music, photography or textiles, they are supported by an adviser and creative mentor.