Housemaster
Ben Jourdain studied classics at University of Bristol and was head of classics at the College until taking over Pennell House in September 2013. He lives in Pennell with his wife Lydia and two young daughters, Alyssa and Isla. He has many interests including rowing, sailing and snowboarding; appreciating music and film, recording and writing. He also enjoys riding his motorbike, a Triumph Street Triple R.
Susan Edwards is the house matron and, as well as Tim Spiers, the resident tutor, there are seven other tutors who help with the running of the house and are responsible for overseeing their tutees' academic progress, co-curricular involvement and general wellbeing.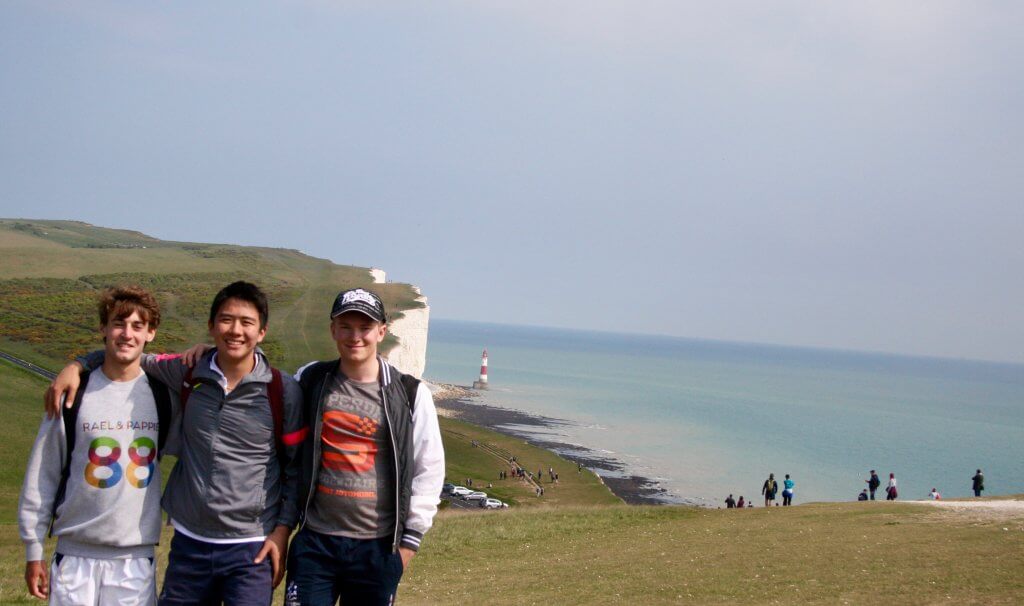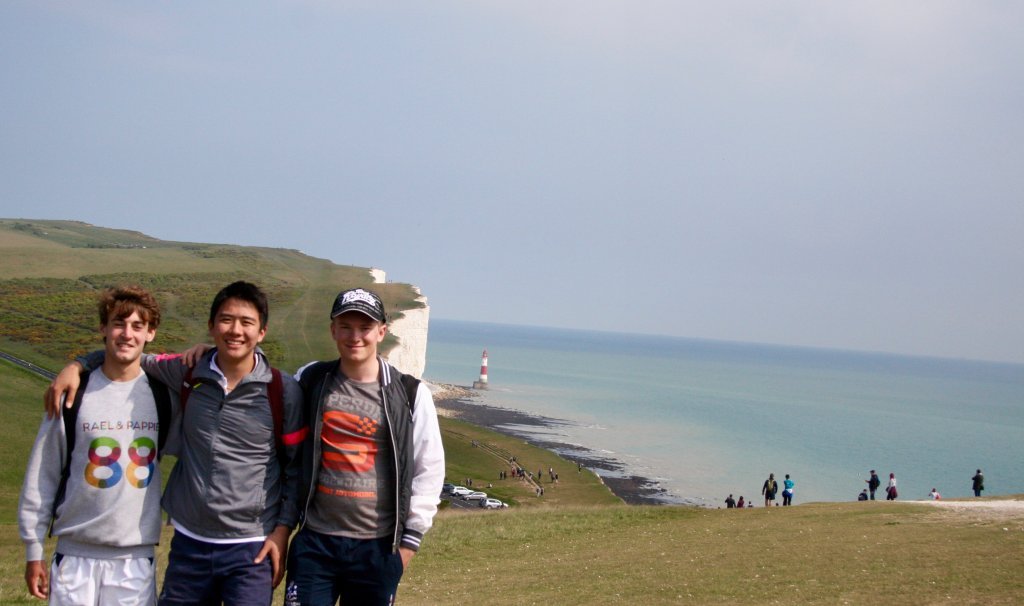 Housemaster's Welcome
Pennell is an unpretentiously friendly house. It is not fussy about its achievements or boastful about its qualities, respecting the sportsman as much as the actor, the academic as much as the musician and all those who fall in between. Talent is valued but is not seen as the be-all and end-all.  Everyone belongs and everyone contributes.
We believe that good communication solves many problems and, as a result, doors are always open and time is always given. Wherever possible, the house staff believe in being ahead of any problem. Pennell boys understand that life is to be lived to the full and, most importantly, that this means being aware of others' needs as well as of one's own. We hope our boys will leave Pennell with both happy memories and long-lasting friendships. To Old Pennellians everywhere, we never close and they never really leave. 
I look forward to welcoming you to Pennell.
Ben Jourdain
Housemaster

About the House
Pennell House, one of three boys boarding houses at Eastbourne College, was opened in 1920 and named after a former pupil, Theodore Pennell, a Christian missionary and doctor who lived among the tribes of Afghanistan. It is a purpose-built building on the corner of Blackwater Road and College Road.
There is a large common area which is made up of a games room, a tuck shop and a TV room available to all boys during those times of the day when they are not committed to school activities.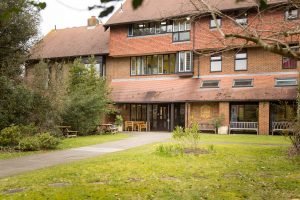 Pennell is lucky enough to have a dedicated music room complete with an electronic drum kit, weighted keyboard and amplifiers.
House events: The most recent was a 150km walk (where the whole house each walked 20km)
Charity
Houses renew their preferred charity at least once a year and in line with what the pupils and staff feel is close to their hearts. To find out about Pennell's latest charity drive, please contact reception@eastbourne-college.co.uk who will put you in touch with the housemaster.