Housemistress
Alison Tutt studied PE, English and drama at St Lukes at the University of Exeter and teaches both English and PE at the College. She is a very keen sportswoman, having played at county level in five different sports. She is married to Julian and they have two young children, Oliver and Tiggy, who are pupils at the College and St Andrew's Prep respectively.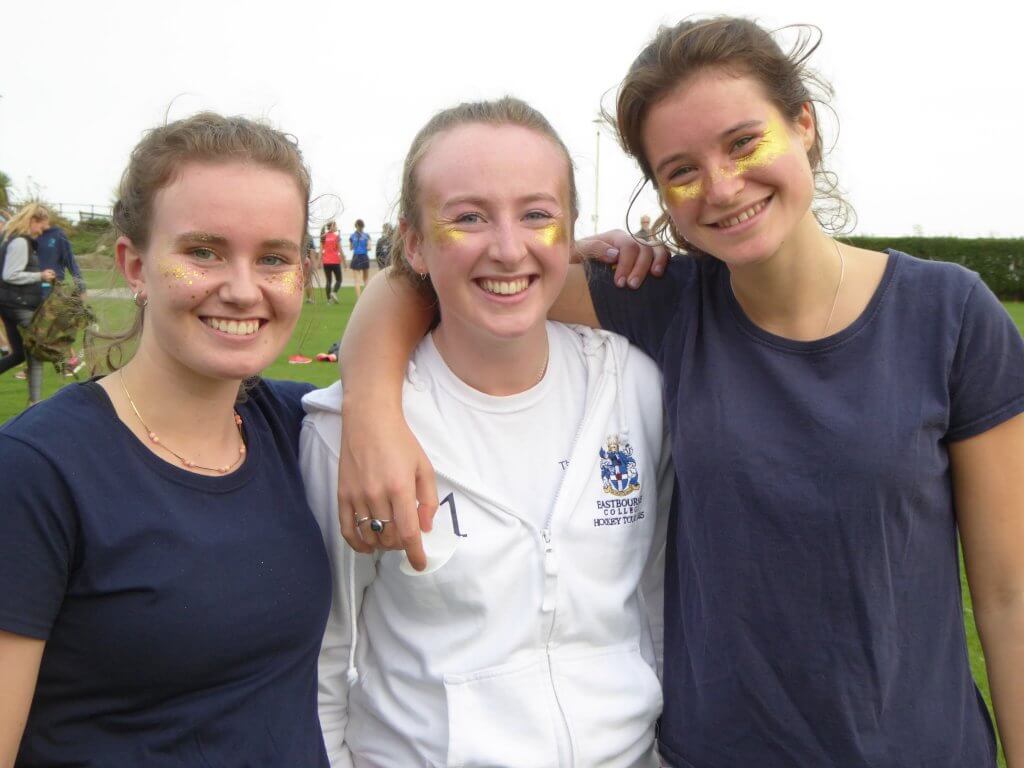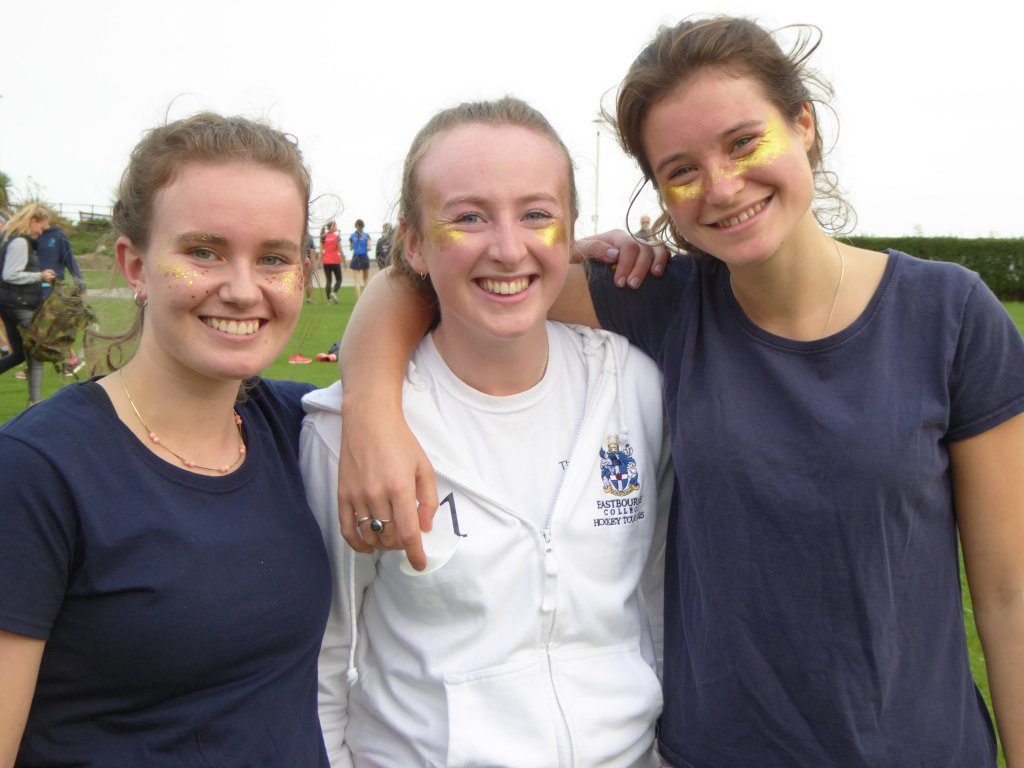 Housemistress' Welcome 
Every Watt House girl feels free to be who she wants to be and so develops her interests and talents accordingly. I aim to ensure that all the girls feel secure, happy and confident in the goals they set themselves, both in their academic and co-curricular pursuits. In this I am assisted by the experienced house tutors who help to oversee the smooth running and pastoral care of the house. They are also supported by the senior pupils and the close-knit pastoral system.
We are a strong house with a tradition of getting the very best from each of the girls by giving them as much guidance as they need, and by providing them with the wherewithal to grab new opportunities in a supportive environment. Watt girls take a lead in musical concerts, house sporting competitions, debating and drama. Perhaps, above all, Watt House is a fun and friendly house where older girls work well together to support and guide the younger girls; a place where time shared together makes for lifelong friendships.
I look forward to showing you around.
Alison Tutt
Housemistress

About the House
Watt House, one of two girls day houses, was opened in 1991. Located on Grange Road, it overlooks College Field. It is a wonderfully cosy house with a bright and welcoming common room, a popular music room, an upstairs quiet room, and kitchens where the girls can make hot drinks and light snacks.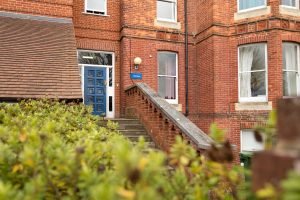 House events: These events include the annual Children in Need cake sale, pizza nights, phone-free Wednesday coffee mornings with hot chocolate and cookies, and Advent calendar door-opening, to name just a few.
Charity
Houses renew their preferred charity at least once a year and in line with what the pupils and staff feel is close to their hearts. To find out about Watt's latest charity drive, please contact reception@eastbourne-college.co.uk who will put you in touch with the housemistress.