Housemistress
The housemistress for Blackwater is Hannah Simmons. Hannah studied geology at the University of Bristol before completing her PGCE at King's College London. She teaches chemistry at the College. Hannah coaches tennis and hockey as well as being a lieutenant in the army section of the CCF. She enjoys walking her cocker spaniel, Basil, and cycling around Eastbourne and up on the nearby, picture-perfect South Downs. In her free time she likes snowboarding in Europe.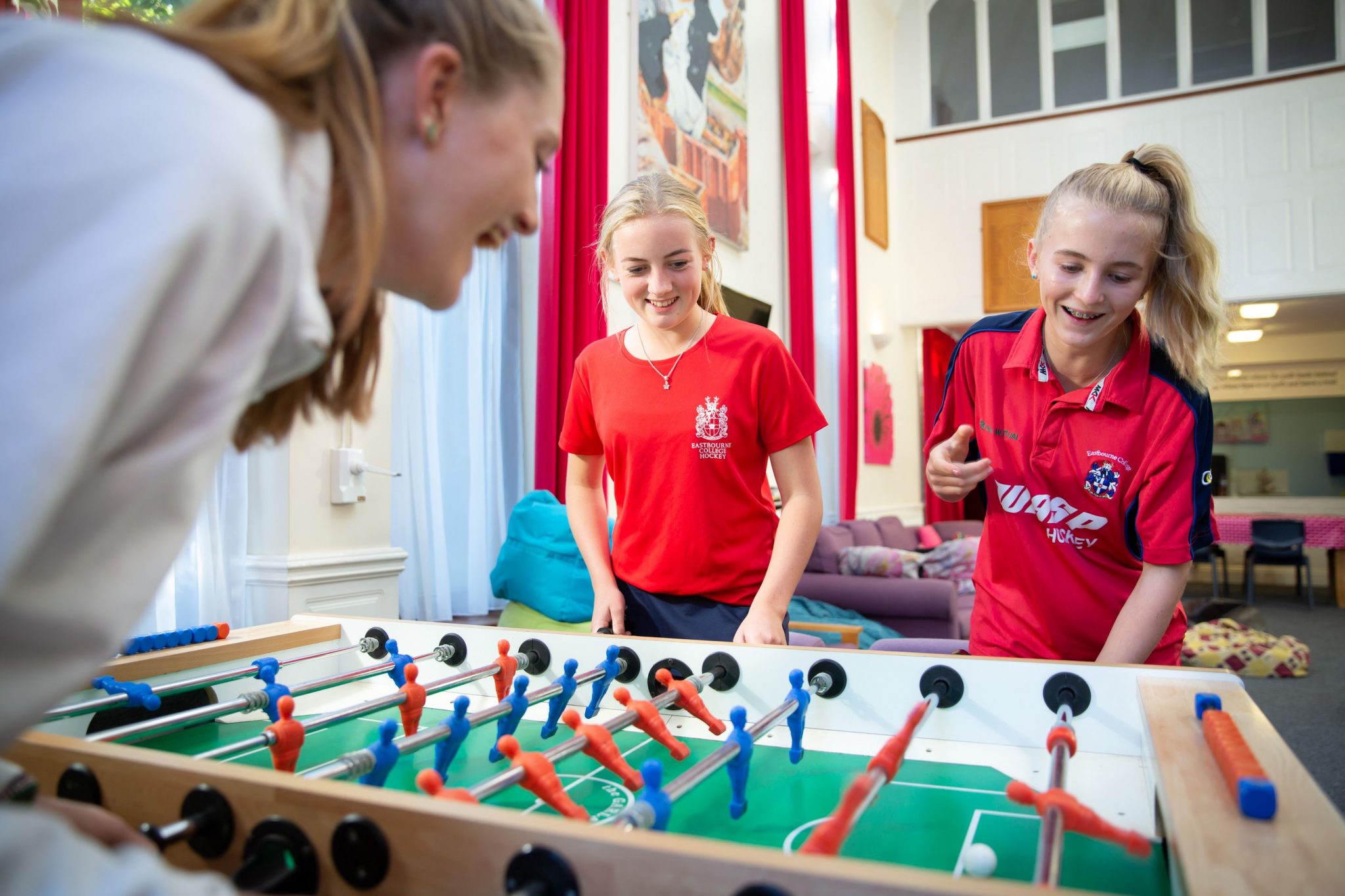 Housemistress' Welcome
Blackwater provides a safe and happy place for the girls to complete their work, socialise with their friends and to seek support from members of staff when they need it.
The friendly and inclusive atmosphere that Blackwater House has fostered is in no small part due to our emphasis on participation and enthusiasm.  While the house does very well in all inter-house sports competitions,  competing in or supporting at a whole host of inter-house events encourages a camaraderie that helps girls to form strong friendships and build a sense of belonging. Girls are asked to volunteer in events such as debating, chess, chapel-reading, biathlons and singing. They are given a great deal of encouragement by their peers. Sixth form girls play an important role in the lives of the younger girls as house prefects, year group mentors and peer counsellors, each with a specific job description.
I encourage the girls to make the most of the many opportunities on offer at the College so that they try new activities, explore their potential and strive to achieve their goals.
There's a great spirit among the girls: all years integrate, helping each other when necessary, and friends are made from across all year groups. Girls who join often remark on just how welcoming and friendly Blackwater is; it serves as something of a second home and a second family to all those within it. 
I very much look forward to welcoming you and your family to Blackwater and showing you around our house. 
Hannah Simmons
Housemistress

About the House
Situated on the corner of Grange Road and Blackwater Road, Blackwater House is one of two day houses for girls at Eastbourne College, providing a home from home to the 65 girls in the house.
Originally built as a boys boarding house in 1873, Blackwater was rebuilt as a purpose-built girls day house, opened by Virginia Bottomley MP in 1996.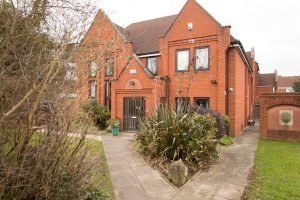 The house has an open, friendly layout offering excellent facilities for the girls. The large Common Room and adjoining kitchen forms the focal point for the house community, with a liberal scattering of beanbags , cushions and throws and a baby grand piano. A separate music practice room has a second piano. The house has a kitchen on every floor for the girls to make light snacks. Girls have either separate or paired rooms from year 11 onwards; lower years share spacious studies in threes or fours.
House events; These include Cake Friday, Easter tea party, House Christmas lunch and secret Santa,  Christmas Pizza Express evening , Year 11 working lunches (to revise maths) and barbecues. 
Charity
Houses renew their preferred charity at least once a year and in line with what the pupils and staff feel is close to their hearts. To find out about Blackwater's latest charity drive, please contact reception@eastbourne-college.co.uk who will put you in touch with the housemistress.