Housemistress
Vicky Burford read modern languages at Christ's College, Cambridge, and teaches French and German. A keen marathon runner and novice mountaineer, Vicky coaches cross-country and athletics, and is a lieutenant in the College CCF.
The house matron, resident tutor and a number of other tutors help with the running of the house and are responsible for overseeing their tutees' academic progress, co-curricular involvement and general wellbeing.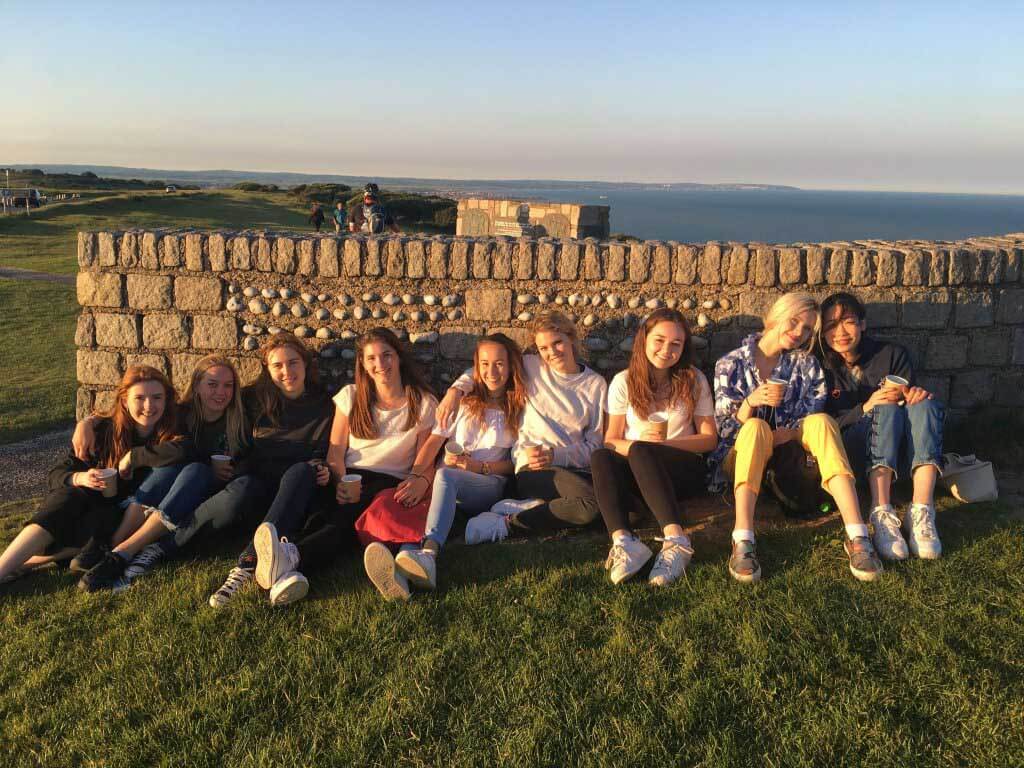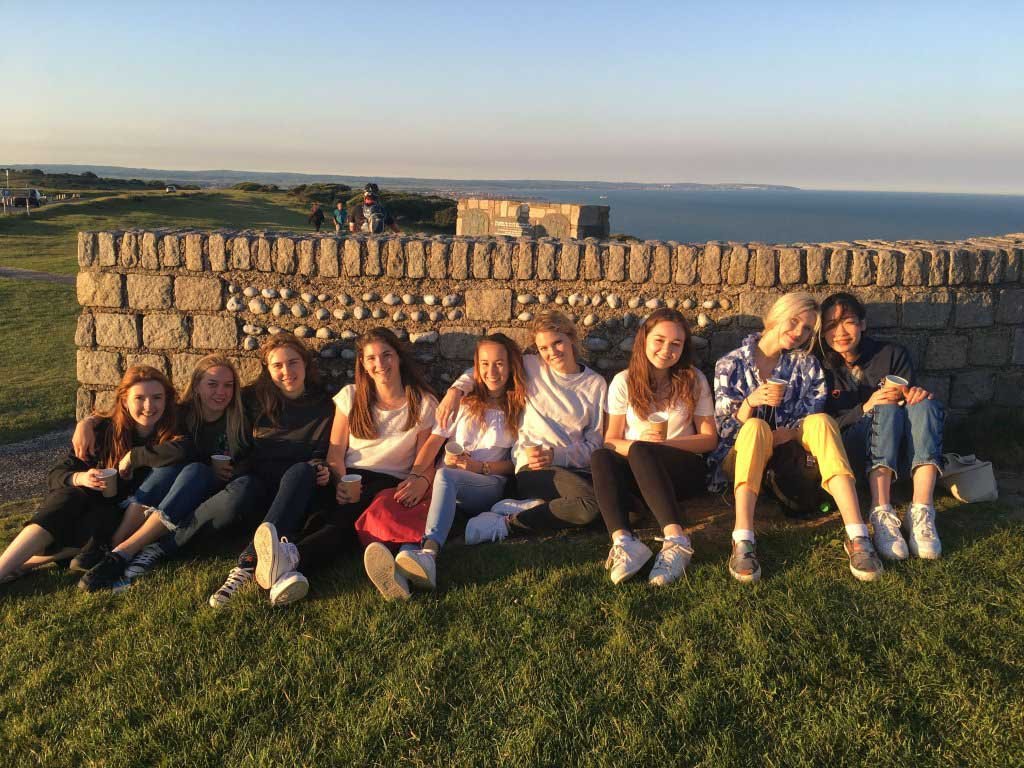 Housemistress' Welcome
Nugent is a house with a big heart. Our house motto is 'Be all you can be' and, in Nugent's safe and friendly environment, the girls develop confidence to take risks and embrace new challenges. Nugent is very much a community of individuals. Each girl has her own strengths and weaknesses. We firmly believe in finding and developing each person' s potential. Although we like to win (and who doesn't), what matters to us most is enthusiastic, honest and dedicated participation in the classroom, on the sports field or in any other area of College life. 
We are immensely proud of who we are, and we strive to achieve the highest standards in all that we do. Nugent is above all a happy place; a friendly and inclusive home from home. We recognise that others may not be as fortunate as we are and, as a result, are always keen to support a series of charitable initiatives. 
Girls never forget their time at Nugent and often return to share their happy memories. We hope that you will come and visit us and judge for yourself.
Vicky Burford
Housemistress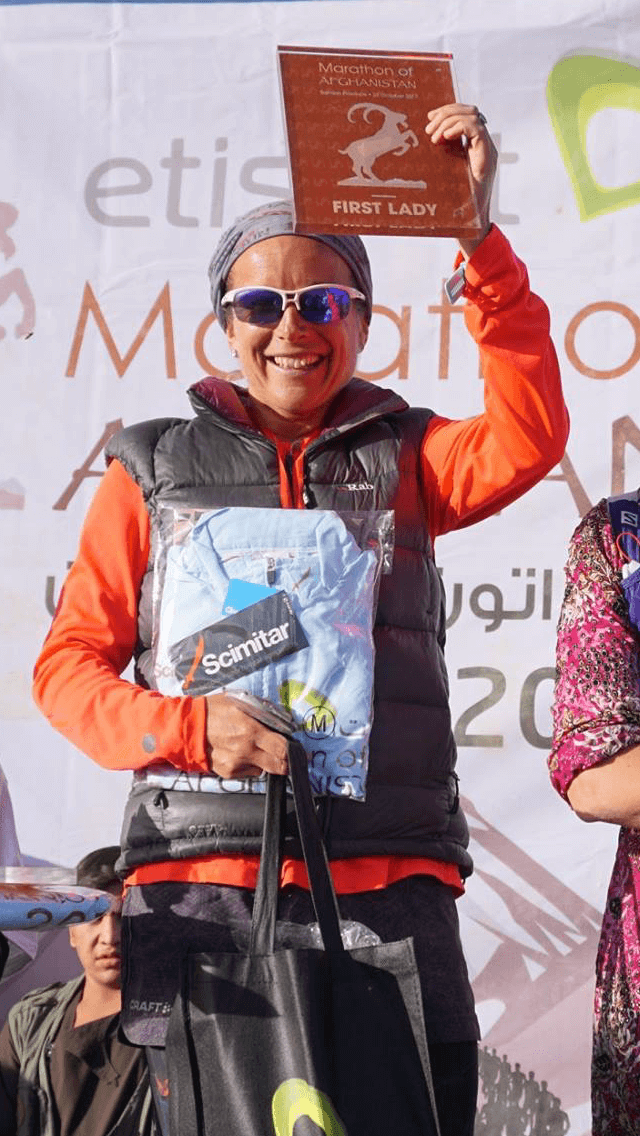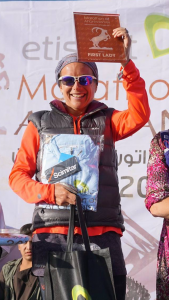 About the House
Nugent House is one of two boarding houses for girls. The house is situated on the corner of Blackwater Road and Grassington Road. It opened in 1955 and,  when sixth form girls were first welcomed into the College in 1969, Nugent became their home. An extension was added in 2005 to the back of the original house, creating contemporary, bespoke accommodation.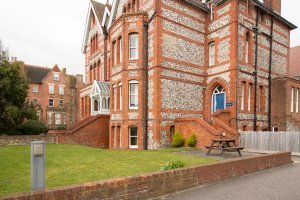 The house enjoys very good facilities and provides excellent areas for independent study. There is plenty of space for the girls to relax and socialise in the large open-plan common room (complete with grand piano), the snug or many of the independent work stations at pivotal points in the house.
Nugent is lucky enough to have a dance studio as well as a lift which is extremely useful for carrying heavy trunks between floors at the beginning and end of term. Two thirds of all rooms are en-suite. 
House events:  The most recent event has been the annual house 24-hour bike-ride on a static bike with everyone pedalling for 20 minutes.
Charity
Houses renew their preferred charity at least once a year and in line with what the pupils and staff feel is close to their hearts. To find out about Nugent's latest charity drive, please contact reception@eastbourne-college.co.uk who will put you in touch with the housemistress.
CLICK HERE FOR THE LATEST HOUSE NEWSLETTER
Read about Nugent's bikeathon.