Housemaster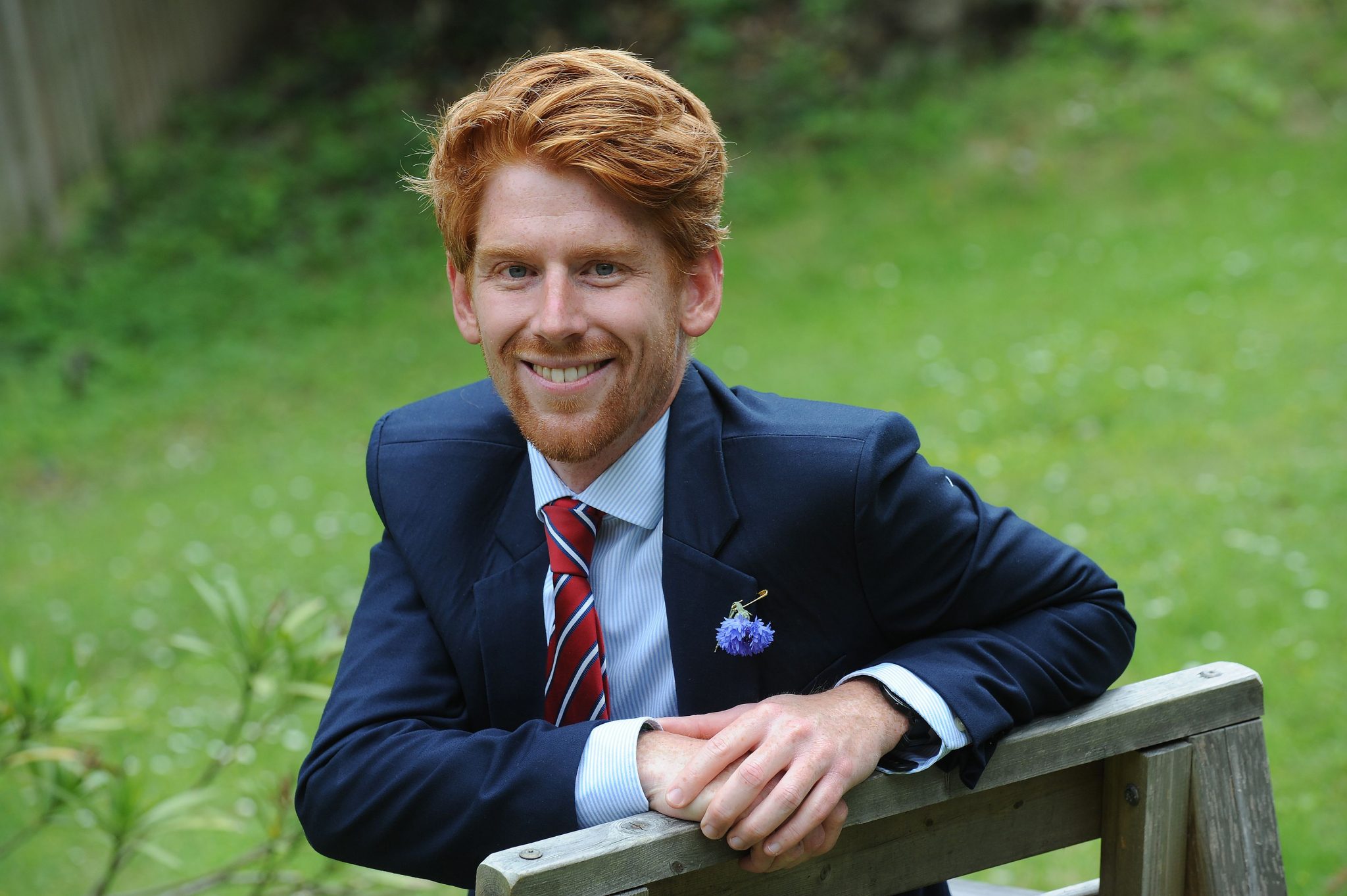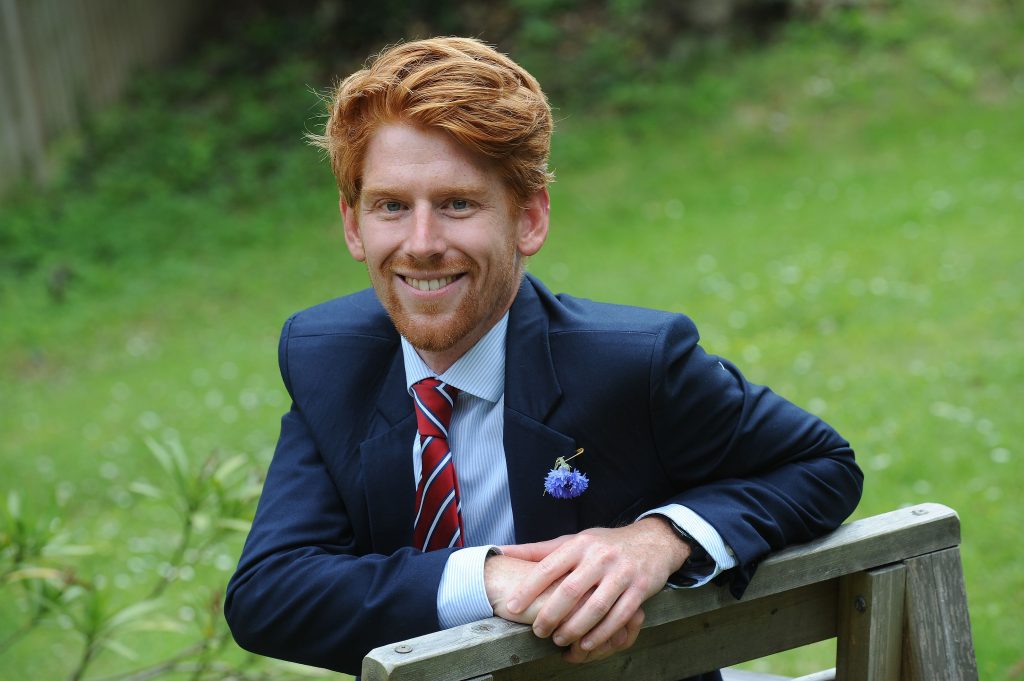 Tim Spiers is the housemaster of Wargrave House and also a teacher of history. He read history and English literature at Durham University before undertaking a PGCE at the University of Cambridge. He joined the College in September 2014 and was head of history from 2018 to 2021 before taking over Wargrave in September 2021. He lives in Wargrave with his partner Jenni and dog Monty. His interests include rowing, skiing, running and cooking.
Paula Thorpe is the house matron and, in addition to resident tutor Alex Roberts, there are several other tutors who help with the running of the house; and are responsible for overseeing their tutees' academic progress, co-curricular involvement and general wellbeing.
Housemaster's Welcome
Wagrave House is an incredibly close-knit community where participation, endeavour and kindness to others are at the heart of everything we do. Wargrave is an inclusive place where everyone matters and all boys are encouraged and allowed to be themselves. Talent is valued, but just as important is an awareness of the need to persistently work hard to cultivate that talent. Wargrave provides an opportunity to play a full part in a unique community that is warm and friendly where the boys enjoy particularly strong relationships between the year groups and a real family feel. Wargravians are naturally very proud of their house and, whether you are an actor, musician, scholar or sportsman, you will find like-minded young men who are happy, productive, encouraged to live life to the full, and who grasp with both hands the many challenges on offer at Eastbourne College.
I very much looking forward to welcoming you and your family to Wargrave House.
Tim Spiers
Housemaster

About the House
Wargrave House, one of the College's three boys boarding houses, was originally bought by the College in 1888. After the Second World War, and the College's return to Eastbourne following its evacuation to Radley, Wargrave was combined with Crosby, the house next door, to become the Wargrave of today.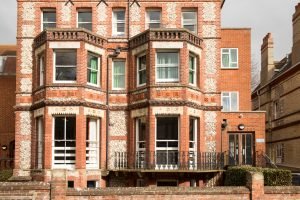 It is home to around 60 boys and has excellent facilities. The spacious common room transforms into a cinema at the weekends and the presence of a projector and a Sky connection ensures that big sporting occasions can be enjoyed by all. The boys share a well-equipped gym with Gonville which is only a short walk from Wargrave, as well as using the impressive new Winn Building facilities in the evenings and at weekends.
House events: The most recent was a 24-hour rowathon. Other events have included paintballing, tutor-group dinners, house chess, darts, pool and table-tennis knockout competitions.
Charity
Houses renew their preferred charity at least once a year and in line with what the pupils and staff feel is close to their hearts. To find out about Wargrave's latest charity drive, please contact reception@eastbourne-college.co.uk who will put you in touch with the housemaster.