Housemaster
Old Eastbournian Ian Sands read law at Robinson College, Cambridge, and teaches classics and French at the College. He is a keen sportsman and coaches hockey and cricket. He is married to Julia and they have two young children, Emma and Ben.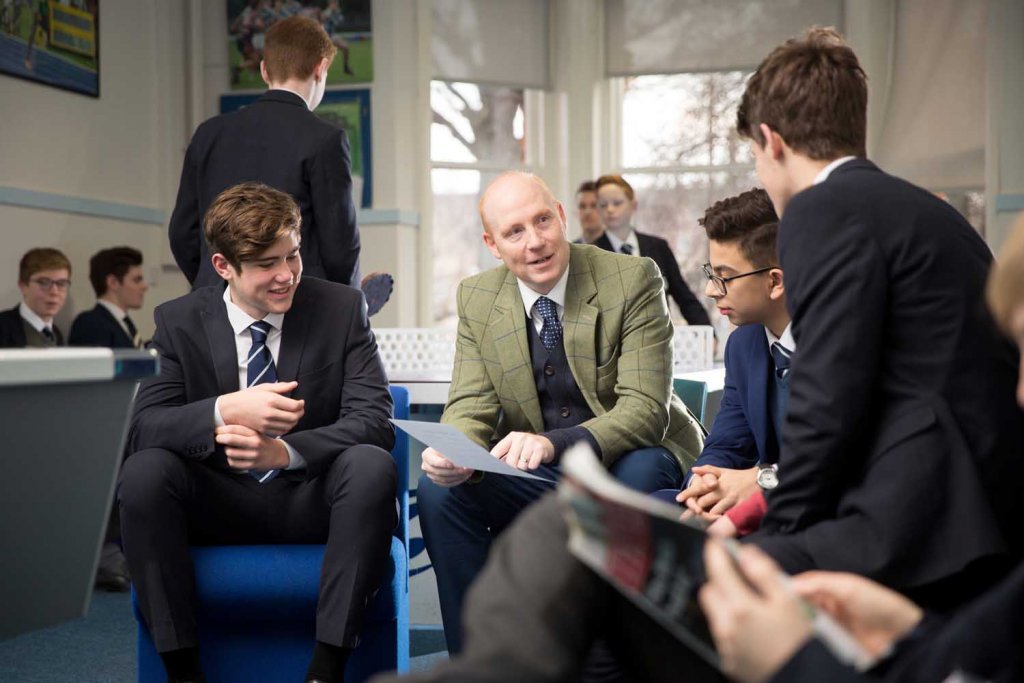 Housemaster's Welcome
Gaudium per laborem ludumque: enjoyment through hard work and play
Our aim in Reeves is to provide all the boys with a friendly, constructive and structured environment which gives them the chance and challenge to develop their talents and interests. Our house ethos is to encourage the boys to contribute to the wider curriculum where they can because, when they are busy enjoying activities, they tend to make excellent progress in all aspects of their school lives. These opportunities might include assisting a member of staff to direct a play, devising a house concert, taking a lead in a charity event, or being responsible for an inter-house team competition.
We encourage the boys not only to take pride in what they do but to value 'trying hard' and to take pride and pleasure in 'doing their best'. As Sophocles wisely said:  'Success is dependent on effort.' We firmly believe that achievements worth having are worth working for. We hope that the boys in Reeves acquire the confidence to fulfil their potential while developing lifelong friendships along the way.
I hope you will visit us and very much look forward to welcoming you and your family to Reeves.
Ian Sands   
Housemaster

About the House
Reeves House, one of three boys day houses, is centrally situated on Grange Road, overlooking College Field. It houses around 65 boys, serving as a term-time home-from-home. There are excellent facilities, including an impressive games room that has plenty to occupy teenage boys. A small multi-use astroturf in the back garden is a very popular venue for a variety of energetic pursuits during morning and afternoon breaks.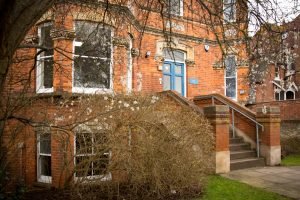 House events: A recent example includes a house dinner. A highlight in the calendar is the annual summer barbecue.
House charity: Cancer Research