A healthy environment 
Eastbourne College is located on the edge of the town of Eastbourne, officially the sunniest place in the UK. The school is nestled between the beach and the glorious South Downs. 
Our aspirational and healthy location allows us to think of ourselves as a 'blue health school.' Pupils grow up in an active environment that is busy and purposeful without being too hectic or pressured. They enjoy easy access to the Downs, the beach, the town, the Devonshire Park Tennis Centre and the Royal Eastbourne Golf Course in addition to the College's superb facilities on site.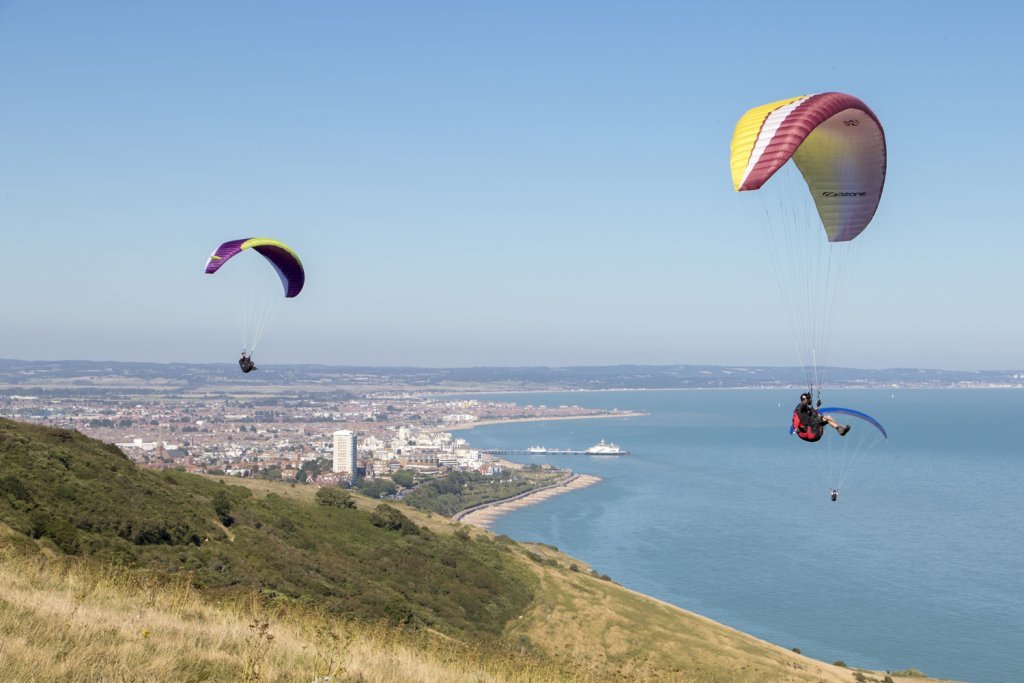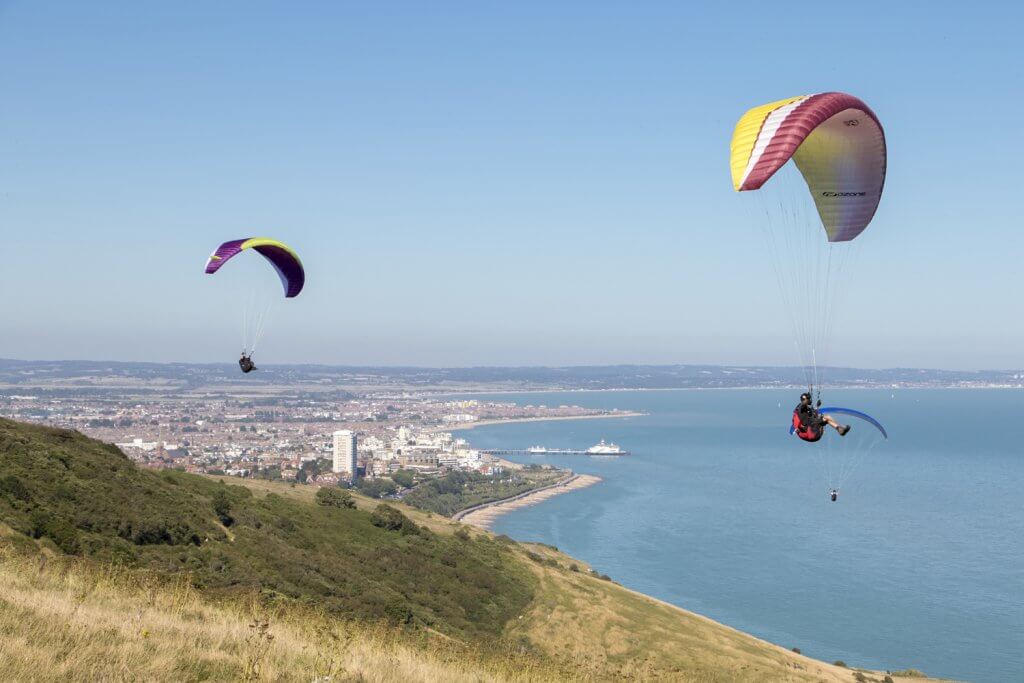 Get to know Eastbourne
For those unfamiliar with the town, Eastbourne has a population of just under 100,000 and the modern town has gently emerged from its mid-19th century origins as a Victorian seaside resort.  Assisted by the arrival of the railway in 1849 and Queen Victoria's endorsement of the benefits of sea air and bathing, the town retains a cultured and pleasant air.
With a seafront promenade stretching for over four miles, a wonderful climate, and a quiet charm, Eastbourne is a safe, active and delightful place to educate children.  It has four main theatres, cinemas, the Towner Art Gallery and a new shopping centre all within walking distance of the College.
Excellent transport links
With a direct train route to London, Eastbourne College is easily accessible: 90 minutes from Victoria station, 80 from Clapham Junction, 60 from Gatwick Airport, 45 from Hayward's Heath and 20 from Lewes, and then five minutes' walk to the campus. There is also a direct train route from Eastbourne railway station to Ashford International Station. This journey takes 66 minutes.
Eastbourne has good access to national road networks linking the town to the South East region, London and the rest of the UK.

The College benefits from Eastbourne's glorious Downs, the beach, vibrant arts scene and excellent transport links.